If you're thinking about adding an addition to your home that lets in more sunlight, you have to choose between a sunroom and a conservatory. Both types let in an amazing amount of light, but they do have their differences.
When you take on a big project like adding a sunroom or conservatory to your home, you need to do your research to make sure you're completely thrilled with the result. Below, we'll talk about how sunrooms and conservatories are different and provide some tips on how to choose the best one for your home.
What is the Difference Between a Conservatory and a Sunroom?
The main difference between a sunroom and a conservatory is the ceiling.
A conservatory resembles a greenhouse, with glass on almost every side, including the ceiling. Compared to a sunroom, a conservatory really gives you the feeling that you're outdoors.
A sunroom feels more like an extension of your home, like another room of windows and sunlight streaming in. Both let plenty of natural sunlight in to make you feel like you're outside.
There is also a difference in how each room is used. A sunroom may be used more as an additional living space, with dining tables and chairs, TVs, storage and other activities. Adding a conservatory to your home is usually done with other uses in mind.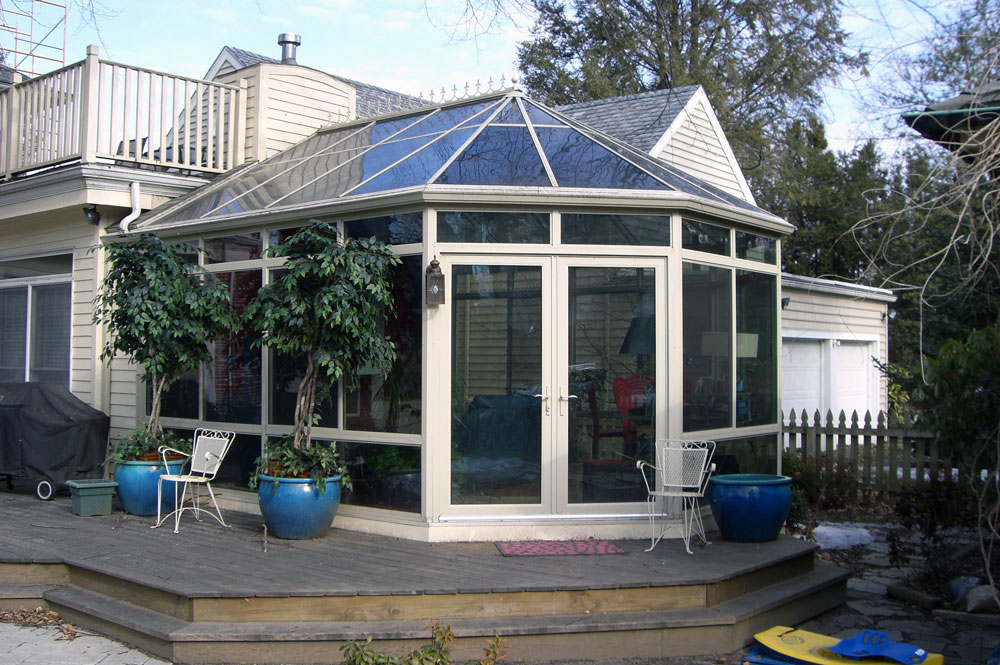 Choosing a Sunroom or Conservatory for Your Home
Even though sunrooms and conservatories are quite similar, they are meant for different purposes. When deciding whether you want to add a conservatory or a sunroom to your home, all you have to do is imagine how you'd want to use it.
If you're looking for a spot for your kids or grandkids to call their own, a sunroom could be the better option. You can put in a TV or make it into a playroom. If you want a place to tend to your plants without having to go outside, a conservatory is the better option. Grab a comfortable chair, and soak up the sun while you listen to music or read a book.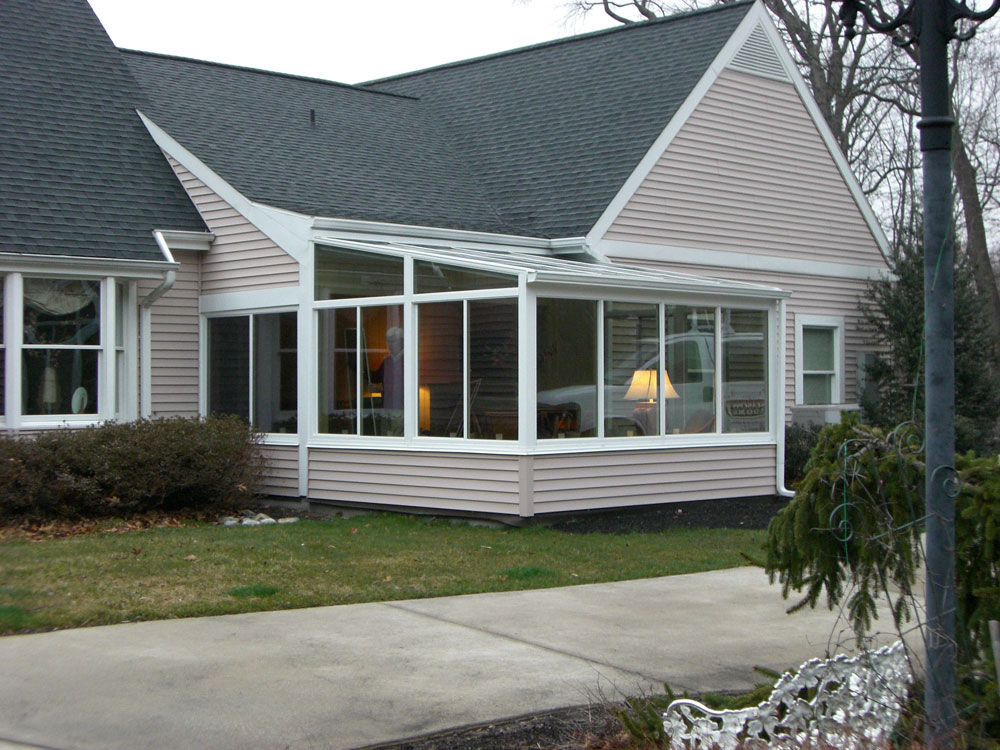 Contact PAsunrooms Today
Whether you want to add a sunroom or a conservatory to your home, you need a local expert to help you achieve the perfect look and feel for the extension. At PAsunrooms, we know the Central PA area and have the specialized knowledge and experience to make an addition to your home that you will love using for many years to come.
PAsunrooms is family-owned and operated, with more than 30 years of experience. If you're still unsure about whether you want to build a sunroom or a conservatory, we will help you go over all of your options so you can choose the best fit for your home.
Contact us today to learn more about our products and services or to receive a free estimate. You can also give us a call at 717-564-2244.