Sunroom Design Center in Harrisburg
If you think you might be interested in a beautiful new sunroom that will change your life and you live in Central PA, visit the PAsunrooms showroom in Harrisburg. At our standalone building along Paxton Street, at 7831 Paxton Street, Harrisburg, PA, you'll find our main showroom.
Our Harrisburg Hours
Monday – Friday: 8:30 a.m. to 4:30 p.m.
Saturday & Sunday: Closed
Give Us a Call: 717-564-2244 Online Contact Form
When you arrive, one of our knowledgeable and friendly staff will be more than happy to show you around and tell you all about what PAsunrooms has to offer.
  
Why Visit the Harrisburg Sunroom Design Center?
Maybe you are not sure yet if you're ready for a sunroom, or maybe you are, but you're just not sure exactly how to proceed. Wherever you are in your journey, our experts can help. There are many options to consider when it comes to our PAsunrooms location in Harrisburg  — perhaps more than you realized.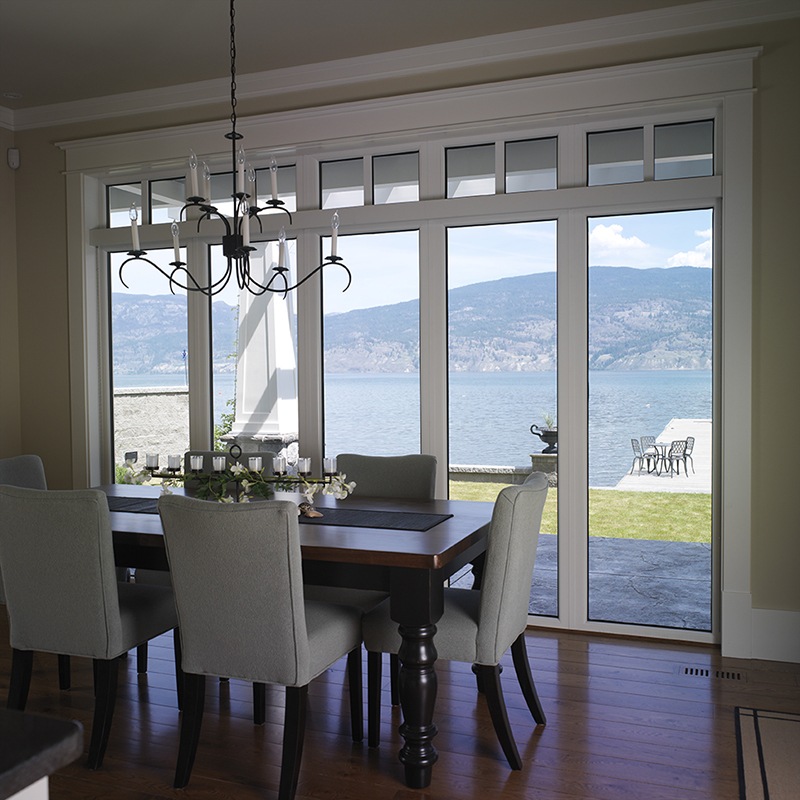 Do you want a conservatory or a traditional sunroom? What kind of materials are you interested in? Are you looking for a cathedral roof? A curved glass roof? Something else? If you're like most people who are first looking into getting their own sunroom, you probably have no idea. That's why it's so important to see the options for yourself.
Our consultants can show you the different types of high-quality materials we offer and how they can benefit you. They can educate you on the benefits of the amazing CONSERVAGLASS SELECT™ energy-efficient glass by Four Seasons Sunrooms that goes into your sunroom windows. They can help you decide which options are right for you and your budget. There are enough sizes, styles and features to suit just about any home and any style.
Once you've settled on some options and have been suitably enthused by your visit to our Harrisburg sunroom showroom, you can schedule an in-home consultation and estimate. We will schedule a time that's right for you to visit your home and decide on a design plan for your new custom sunroom.
Our consultants will let you know about how much you can expect it to cost so you can start planning. Next thing you know, you'll be on your way to having a brand-new sunroom or porch enclosure in Harrisburg and transforming your home in ways you might never have imagined.
Visit Our Harrisburg Showroom Today!
If you're looking for a top-notch sunroom contractor for your home in Harrisburg, Mechanicsburg, Middletown, or other parts of Central Pennsylvania, see us at our Harrisburg showroom today! Bring the whole family and make a day of it. You can head to Hershey's Chocolate World and taste test your favorite Hershey's treats, visit the National Civil War Museum or the State Museum of Pennsylvania — and squeeze in a little time to check out our incredible sunrooms to get inspired!
If you need more information before you come — about how to get here, what you'll find when you arrive or about new sunroom installation in general — feel free to give PAsunrooms and Windows in Harrisburg a call at 717-564-2244. We can't wait to see you and tell you all about these one-of-a-kind sunrooms for your Pennsylvania home!