Straight Roof Sunroom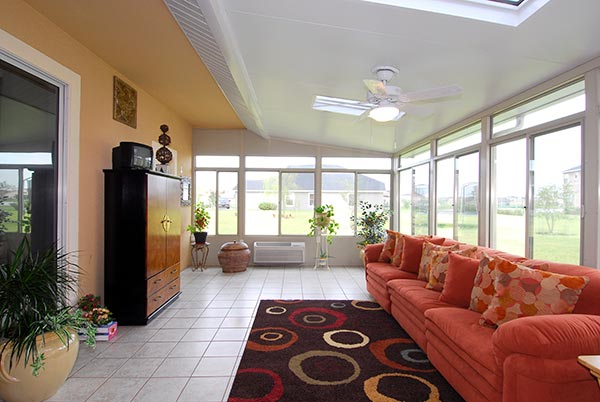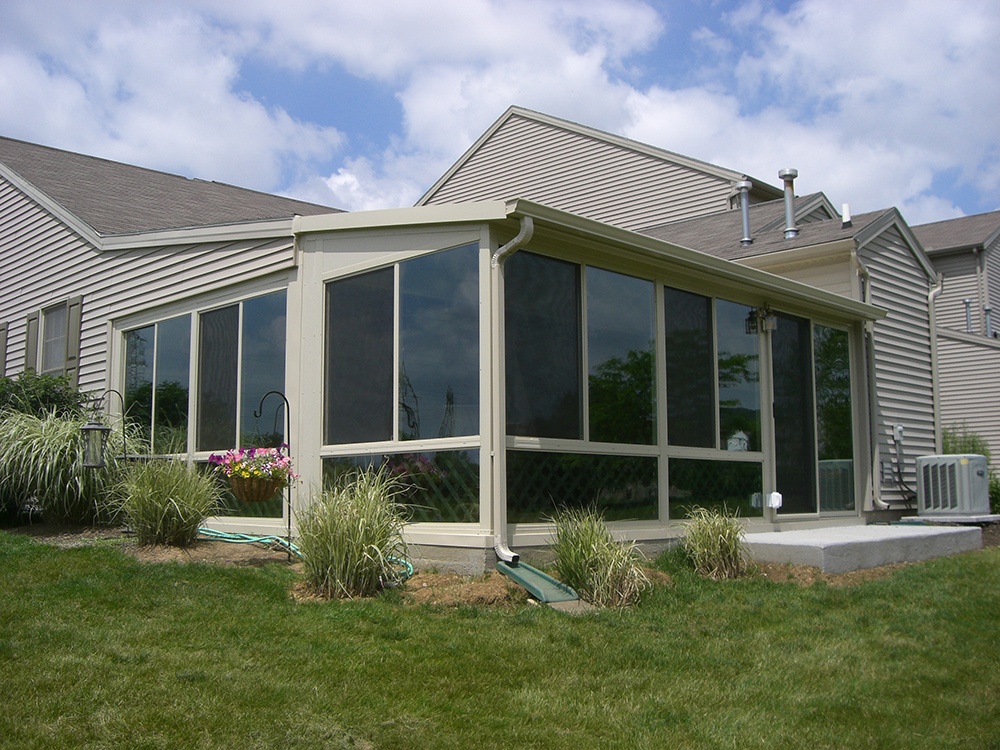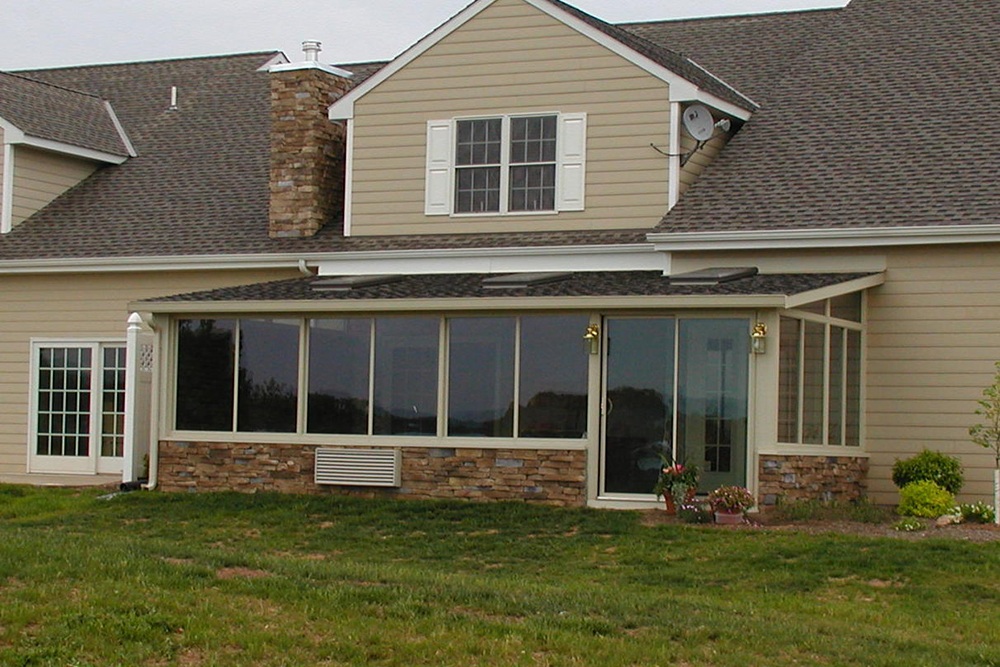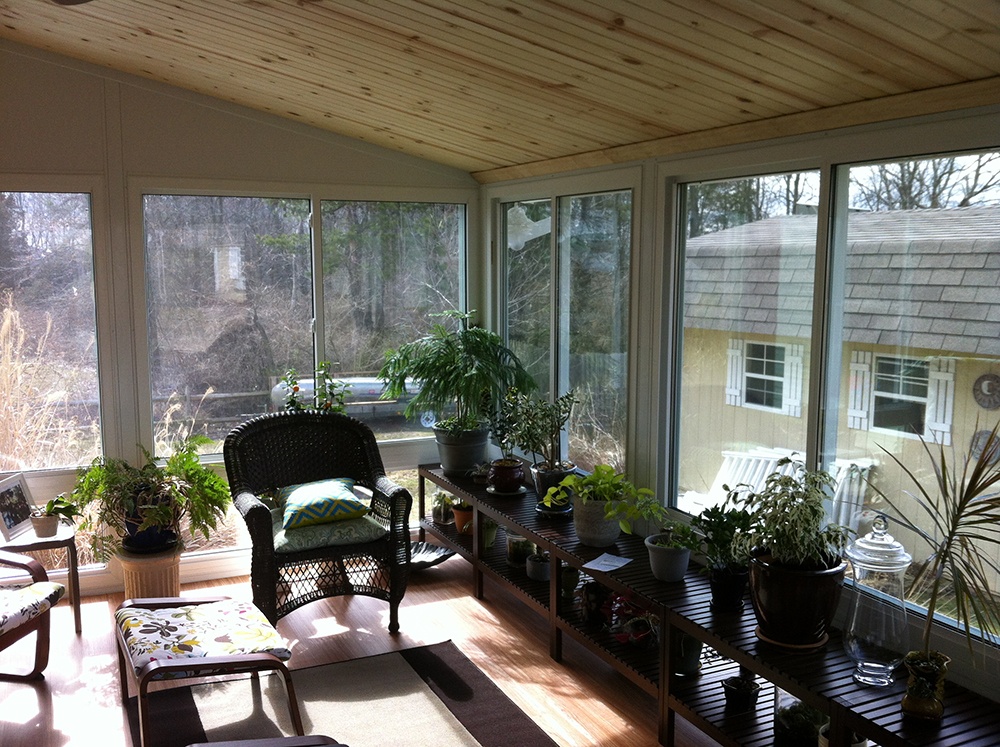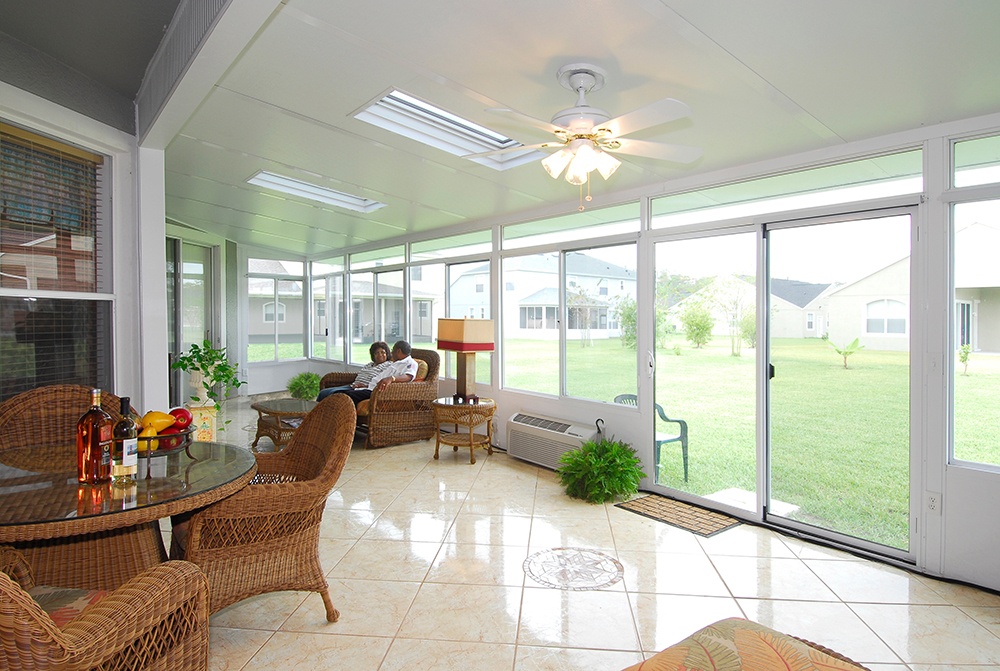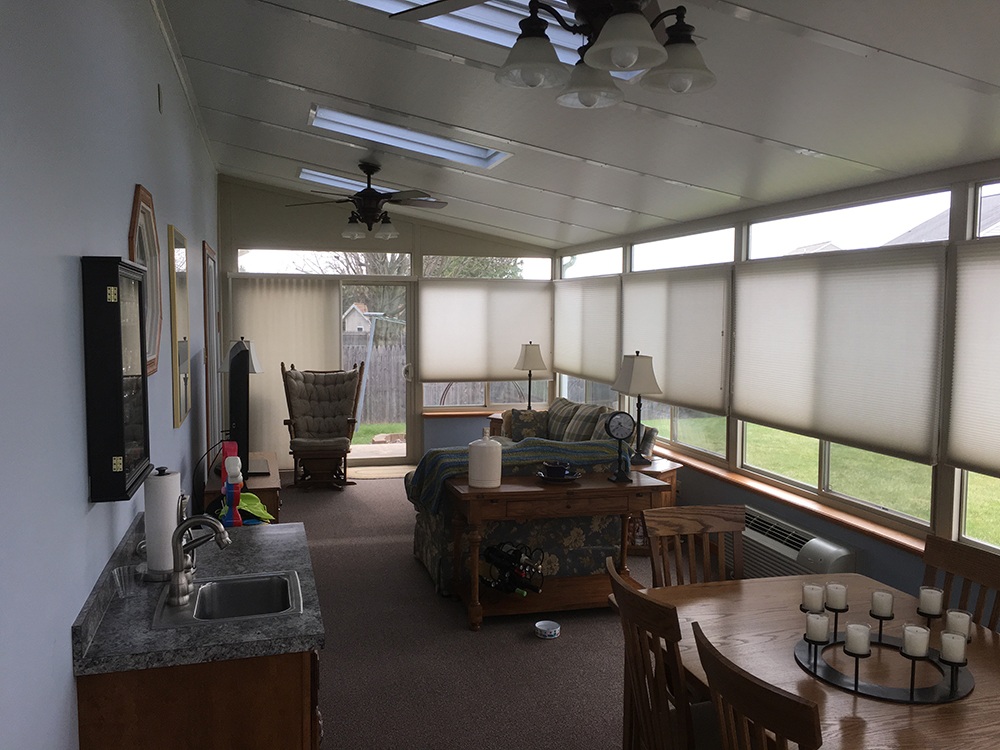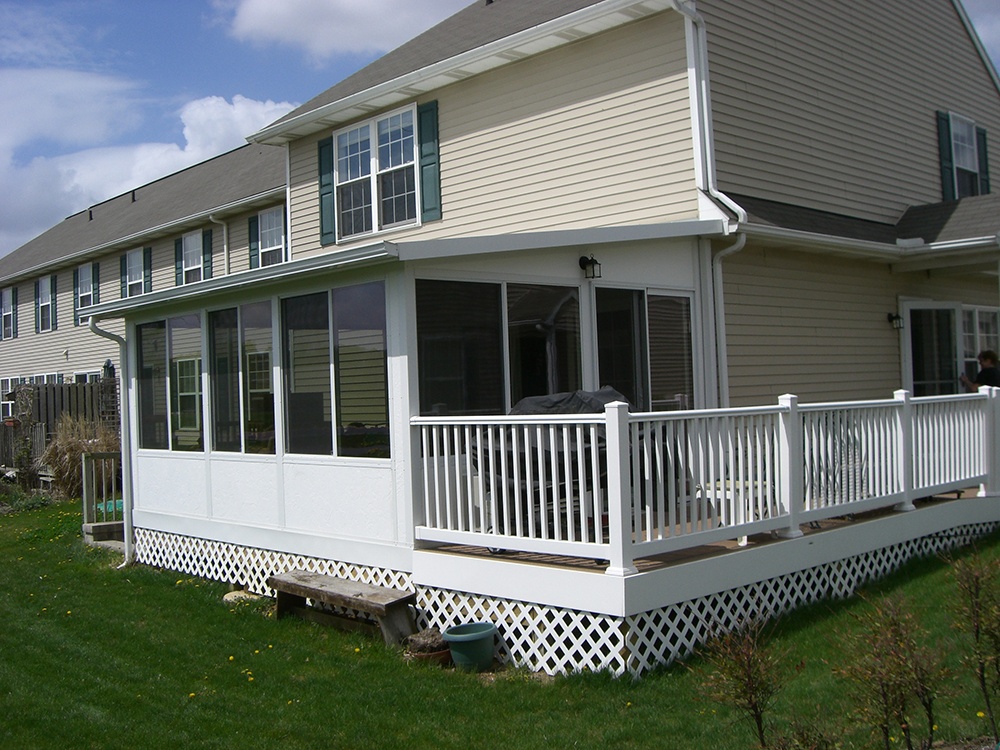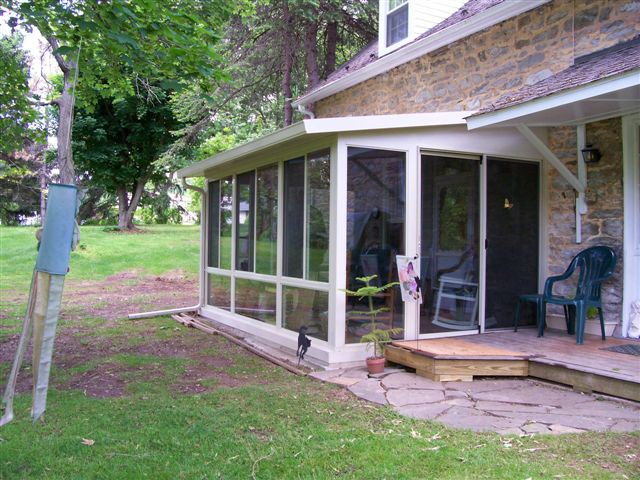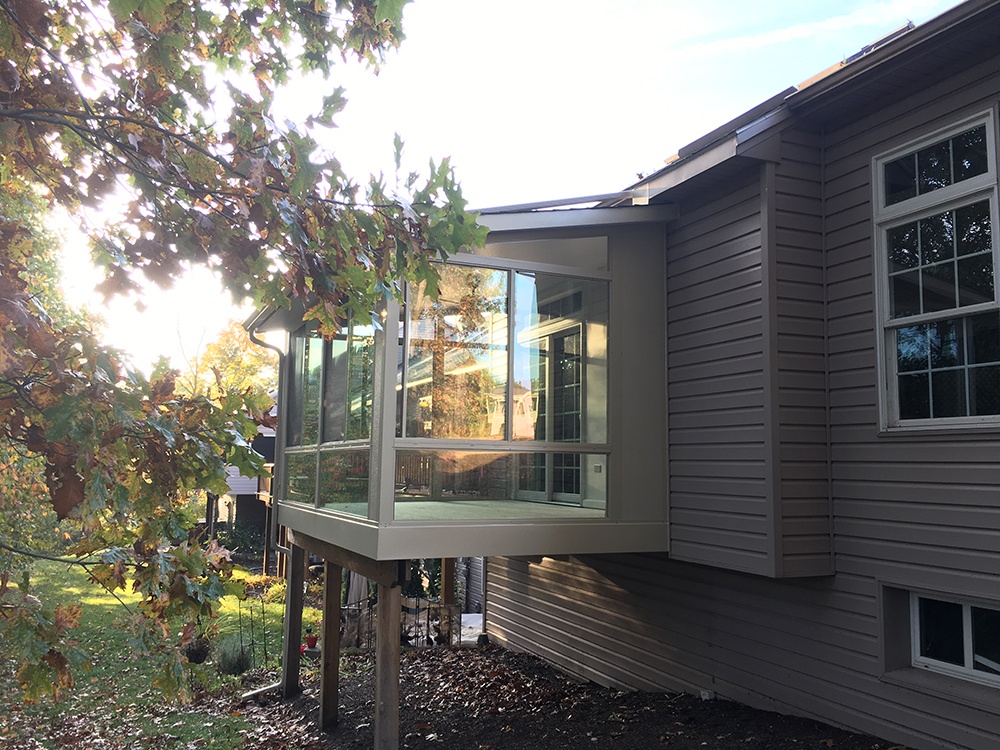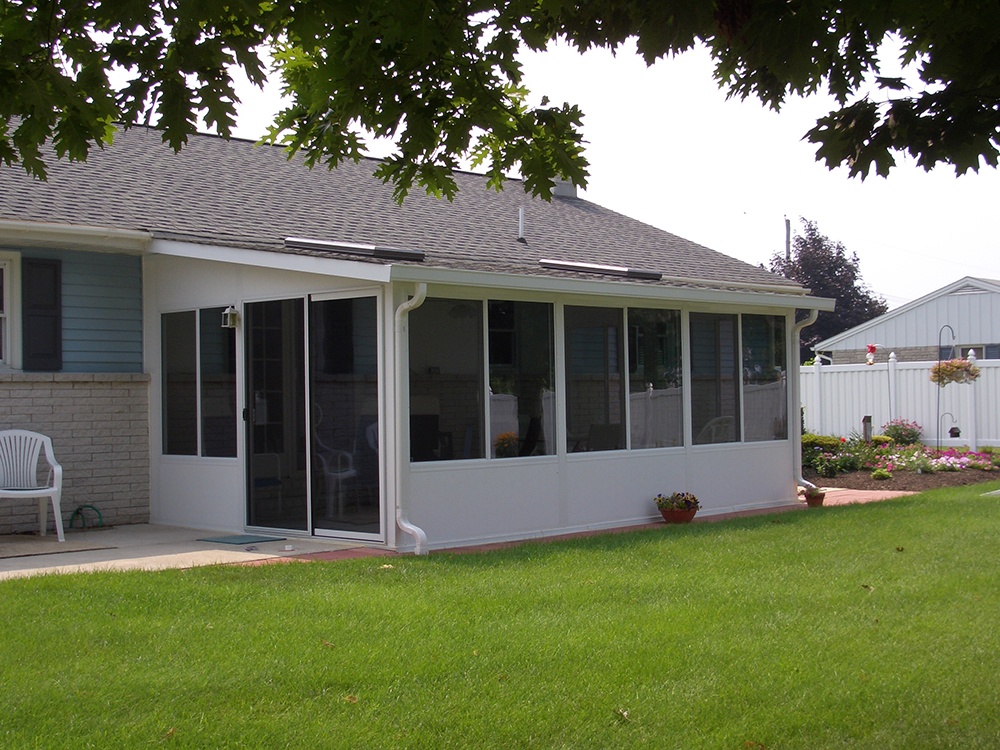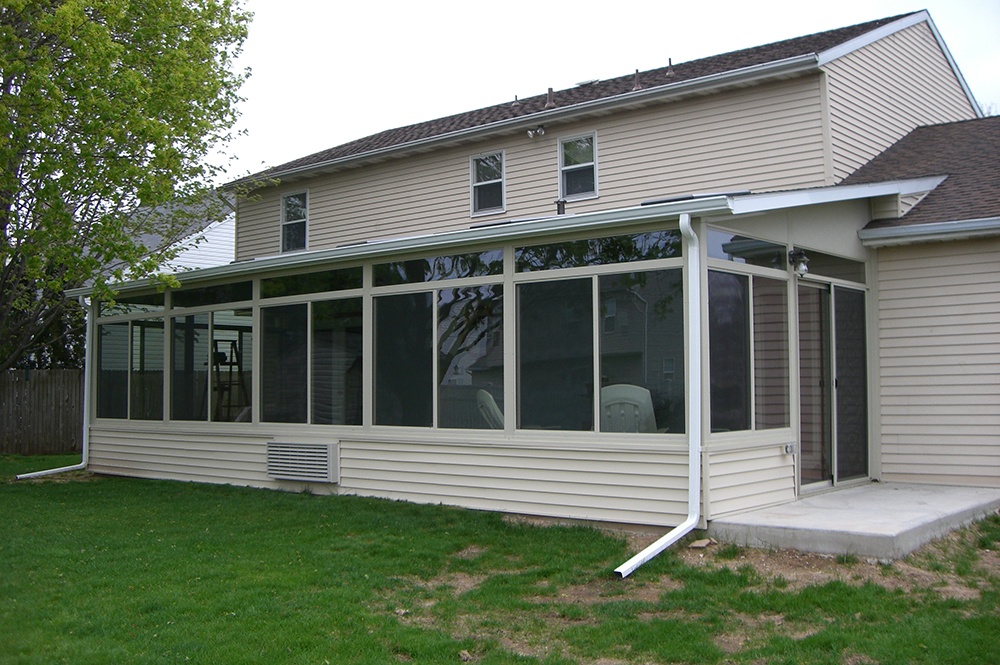 Straight Solid Roof Sunrooms
A glass sunroom or patio enclosure brings the outdoors in, all year long simplicity and subtlety make the straight lines of our classic glass sunroom a seamless addition to your home. Our patio enclosure models include traditional and contemporary designs, with finished aluminum exteriors and interiors, and even natural wood interior beams in some styles.
VIEW GALLERY
Aluminum Cathedral Sunroom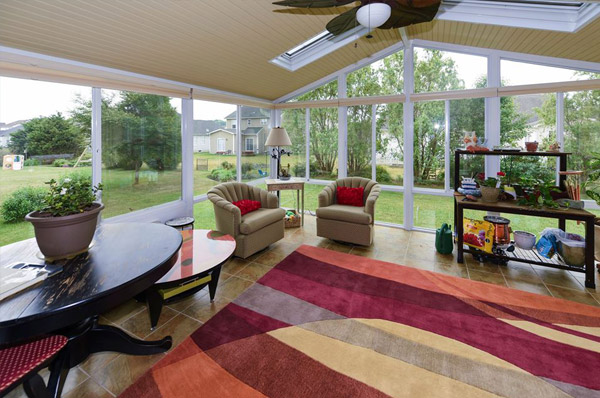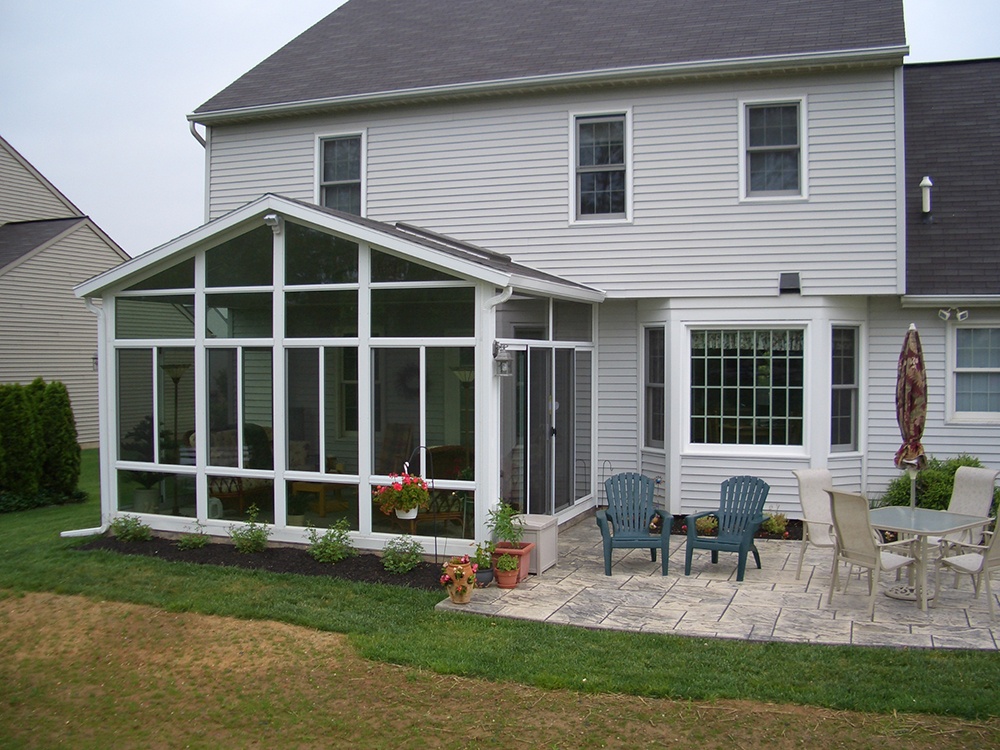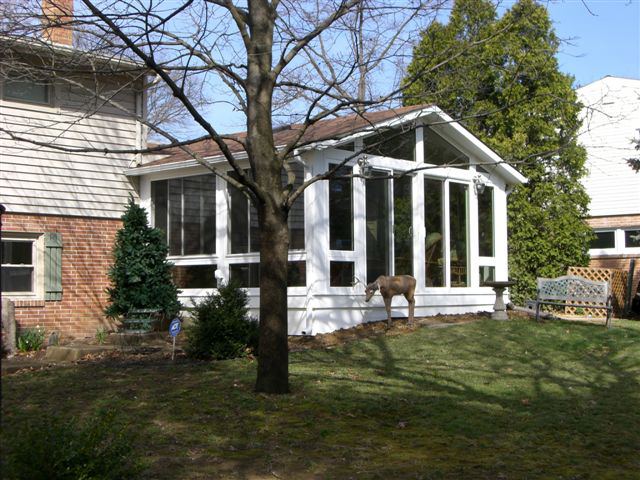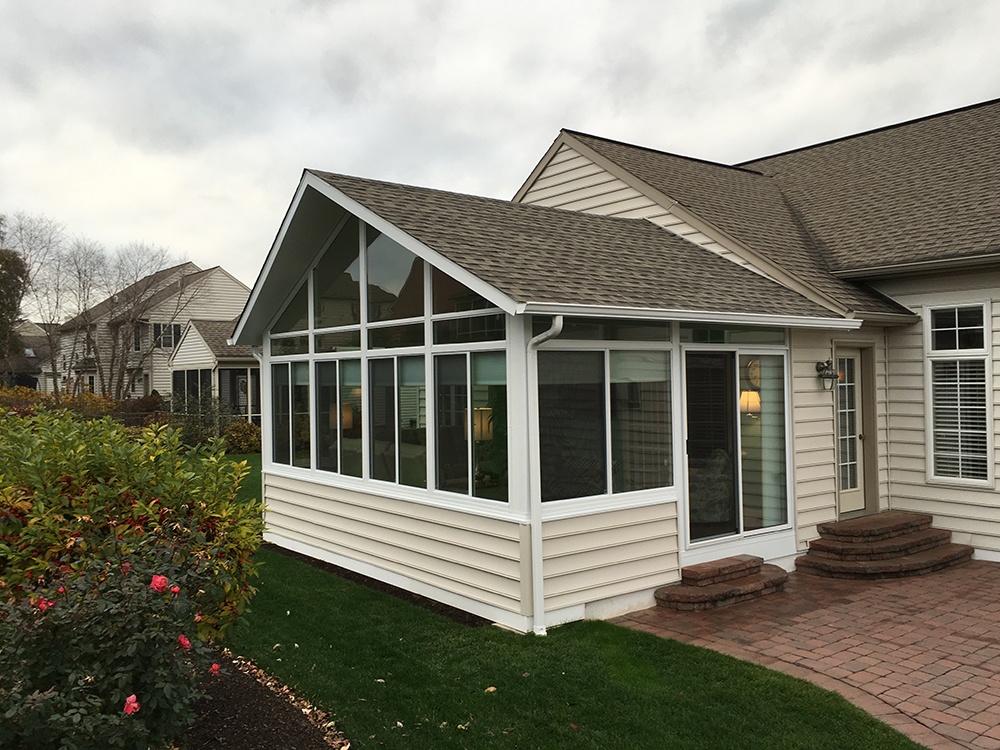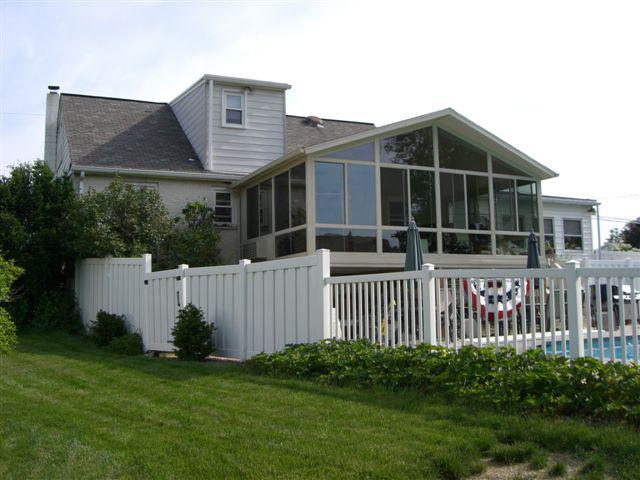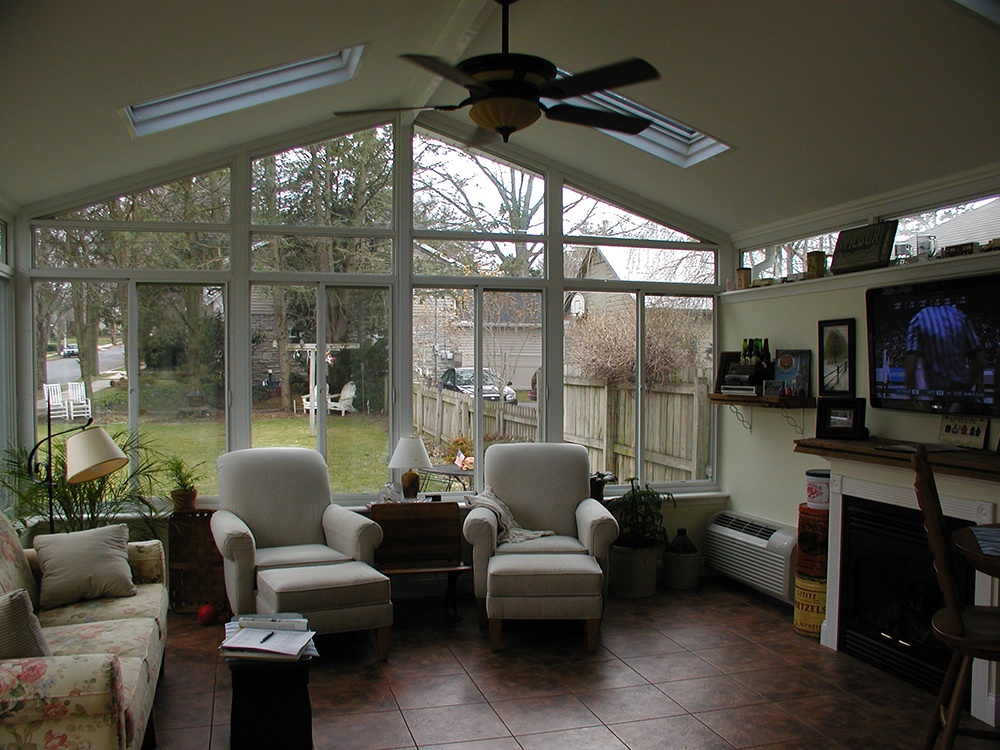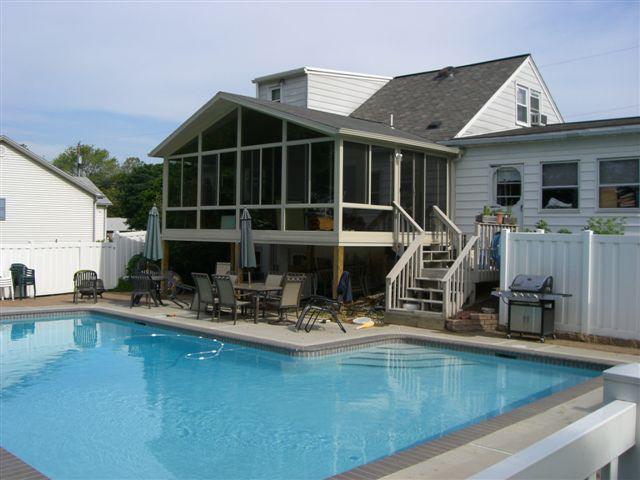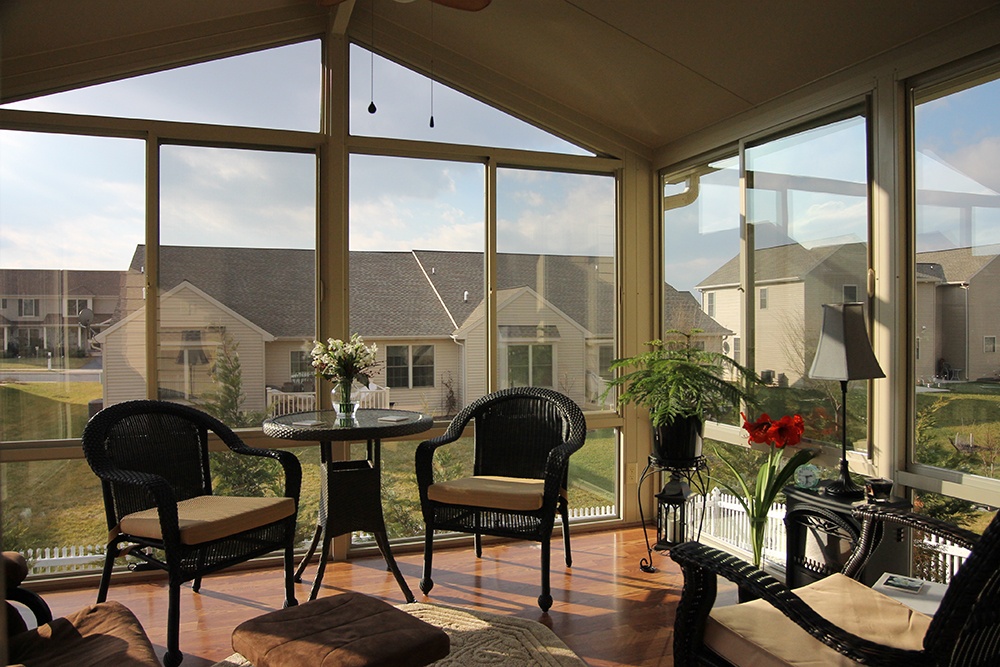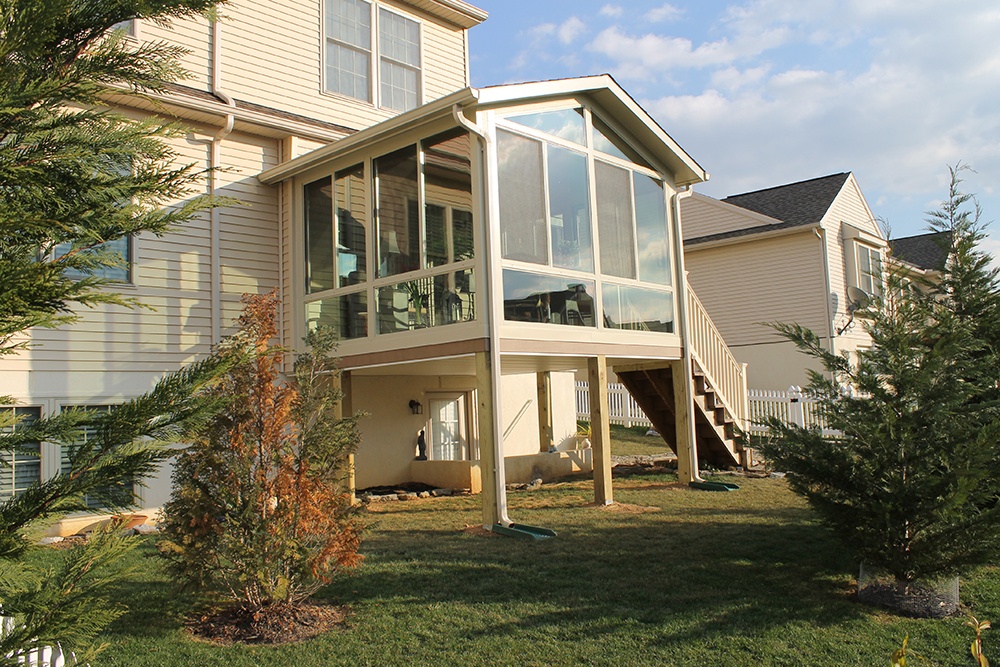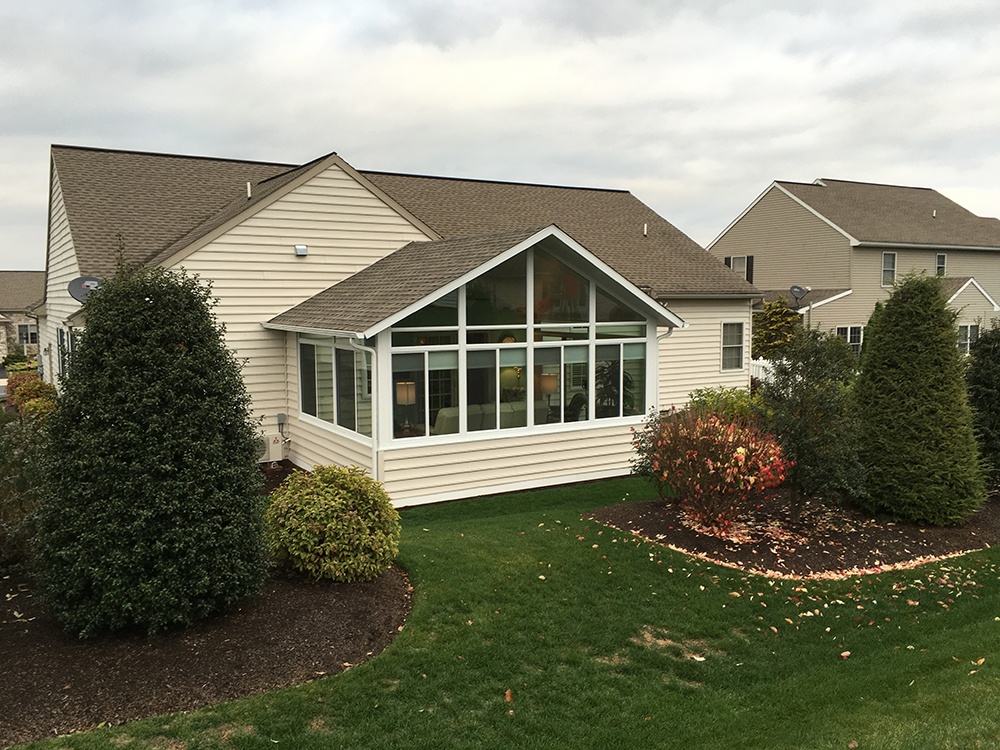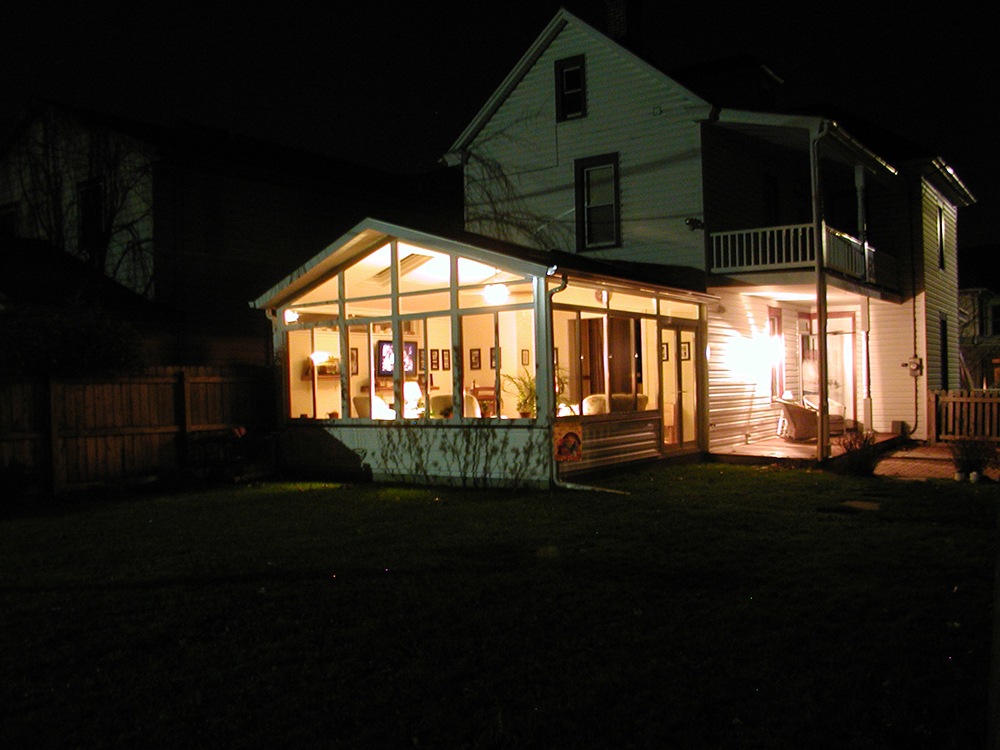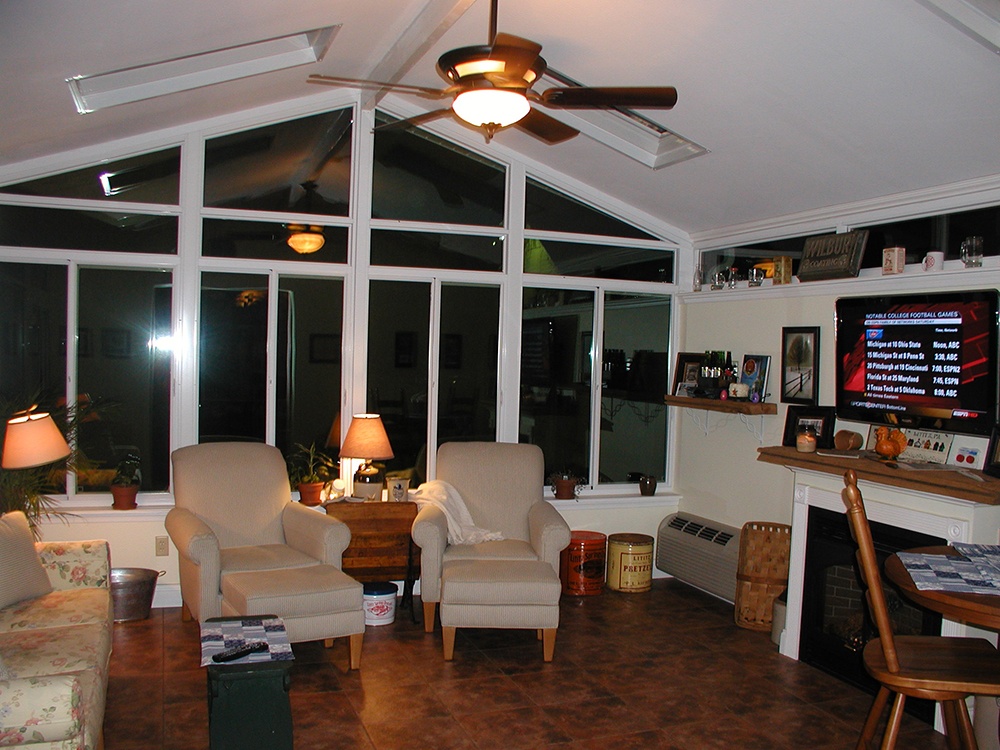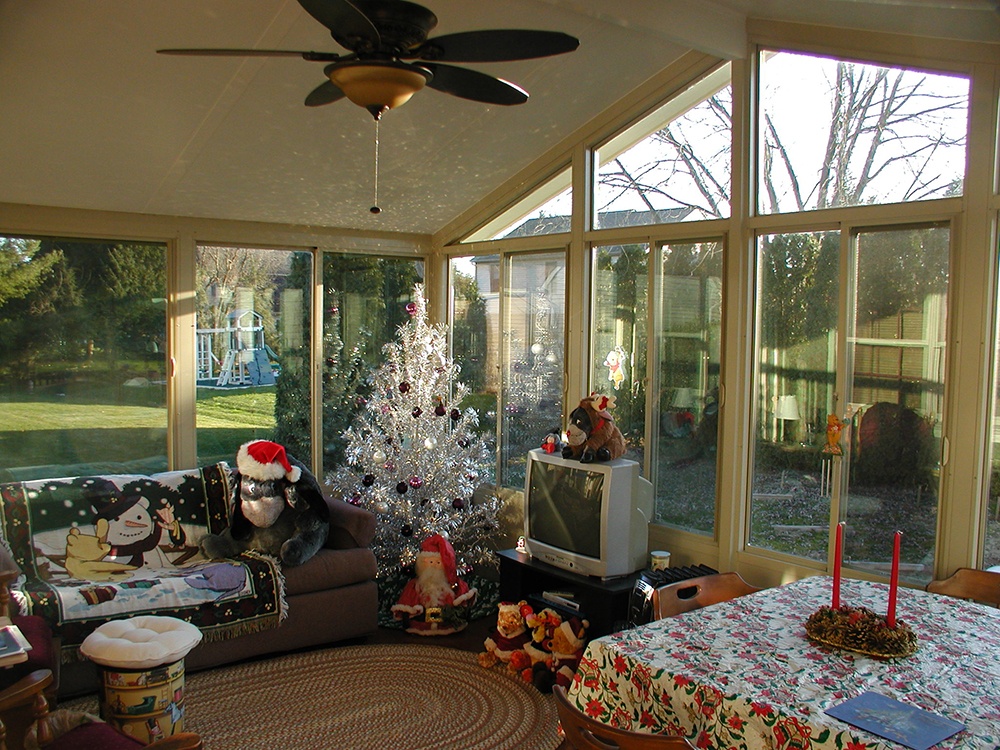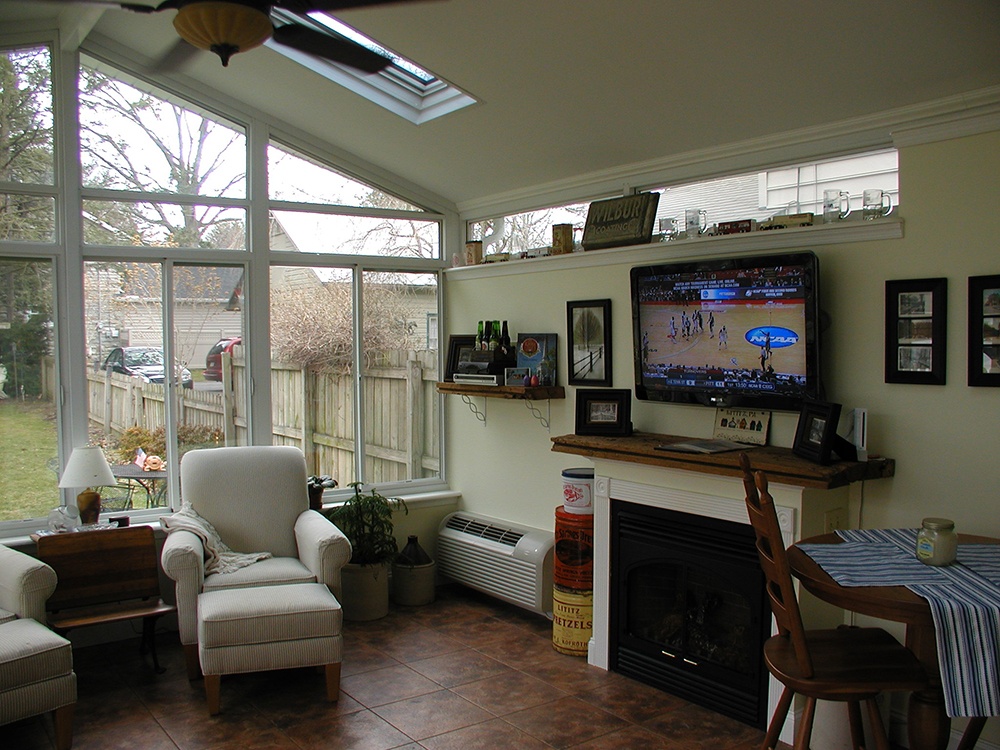 Cathedral Solid Roof Sunrooms
Graceful design that watches the bottom line — no wonder this model has been a Four Seasons Sunrooms favorite for almost three decades! With curved glass sunrooms or patio rooms you can enjoy natural light, top-notch energy efficiency, superior security, and a look that blends beautifully with your home's existing lines.
VIEW GALLERY