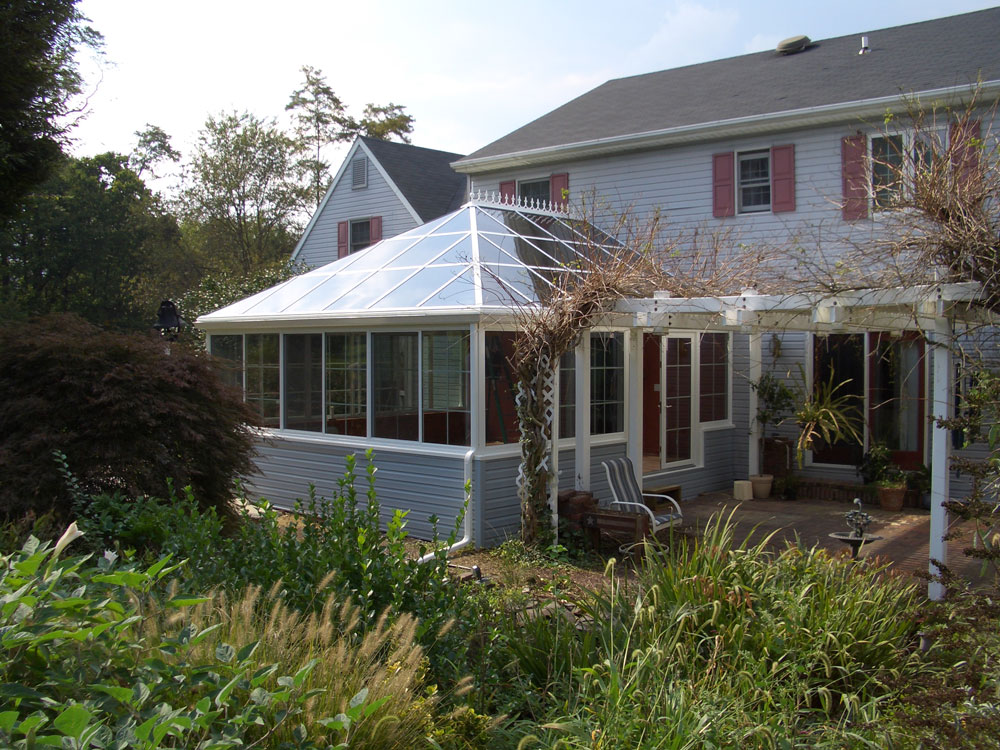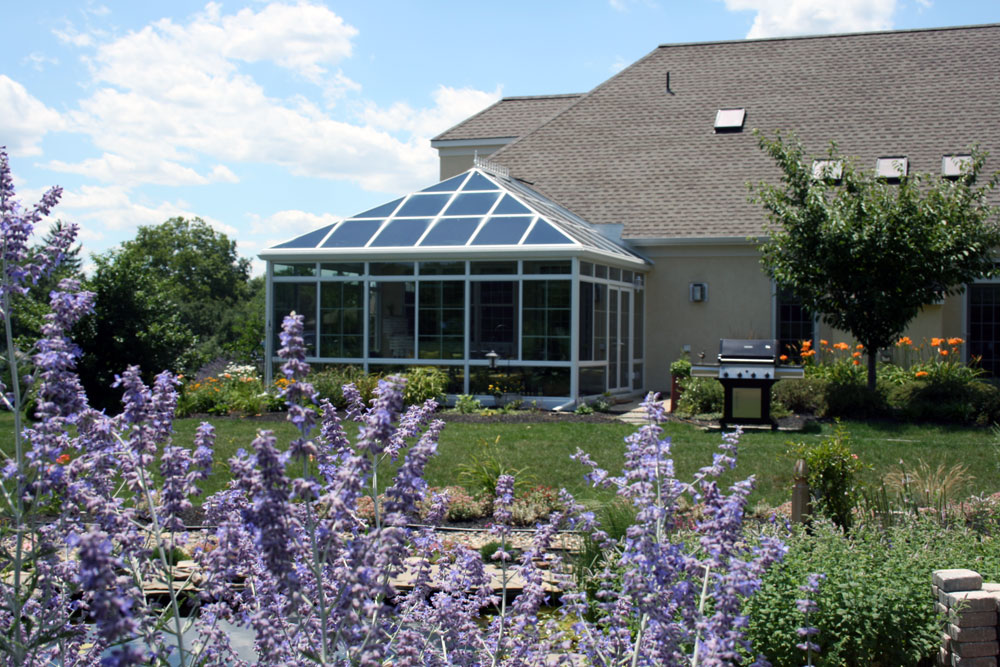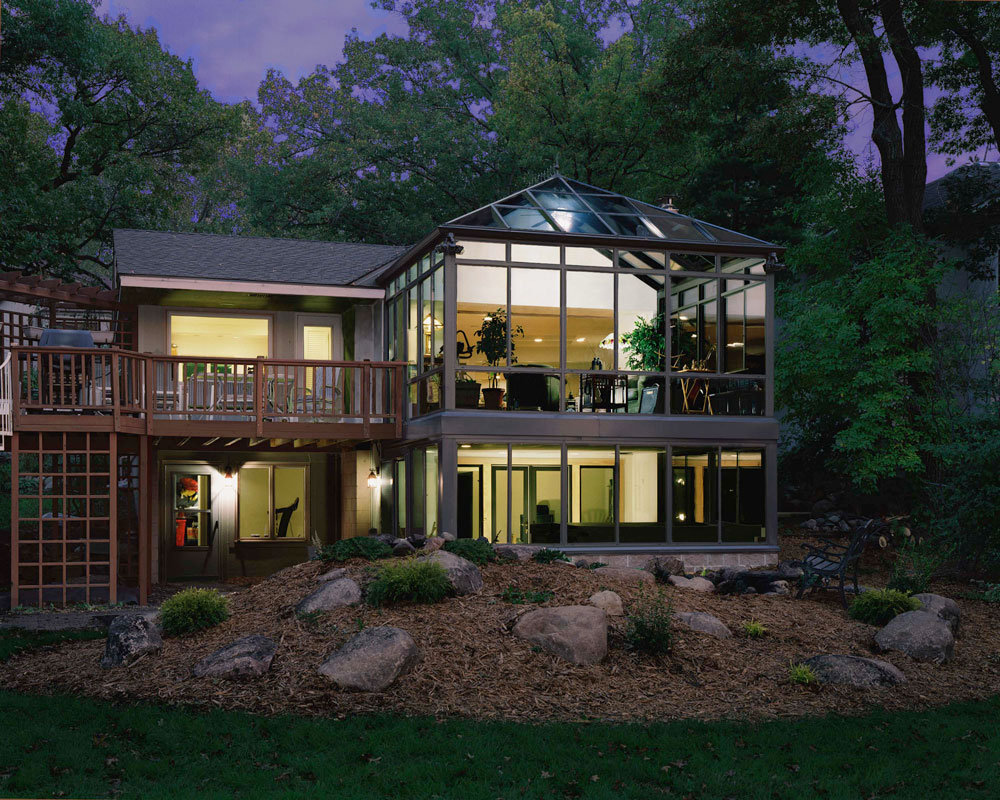 Georgian Conservatories
Taking cues from classical architecture, Four Seasons Sunrooms designed the English-Style Georgian Conservatory in maintenance-free and energy-efficient aluminum. A slim profile available only with Four Seasons Sunrooms high-strength aluminum gives this conservatory an elegance unsurpassed by competing designs.
The stately Georgian style conservatory design straight from the Renaissance castles of the British Empire lends an air of majesty to any architectural home style. With a regal nose and squared off shoulders, the Four Seasons Sunrooms Georgian Conservatory is at once proud and confident. With a little more floor space that its Victorian cousin, the Georgian is an attractive alternative.
VIEW GALLERY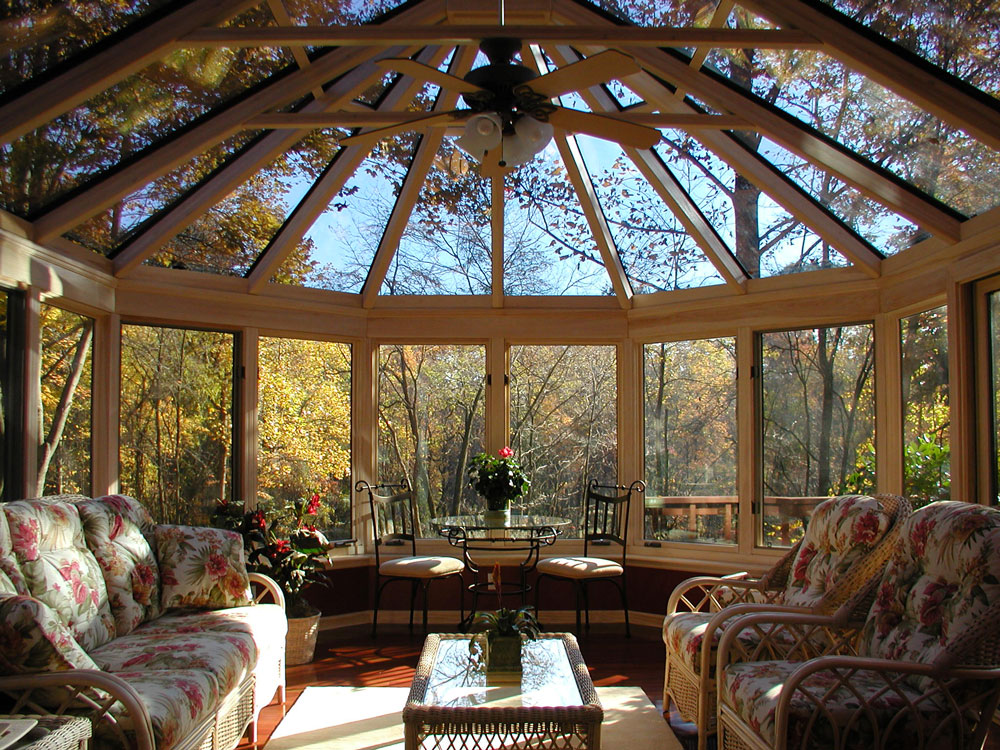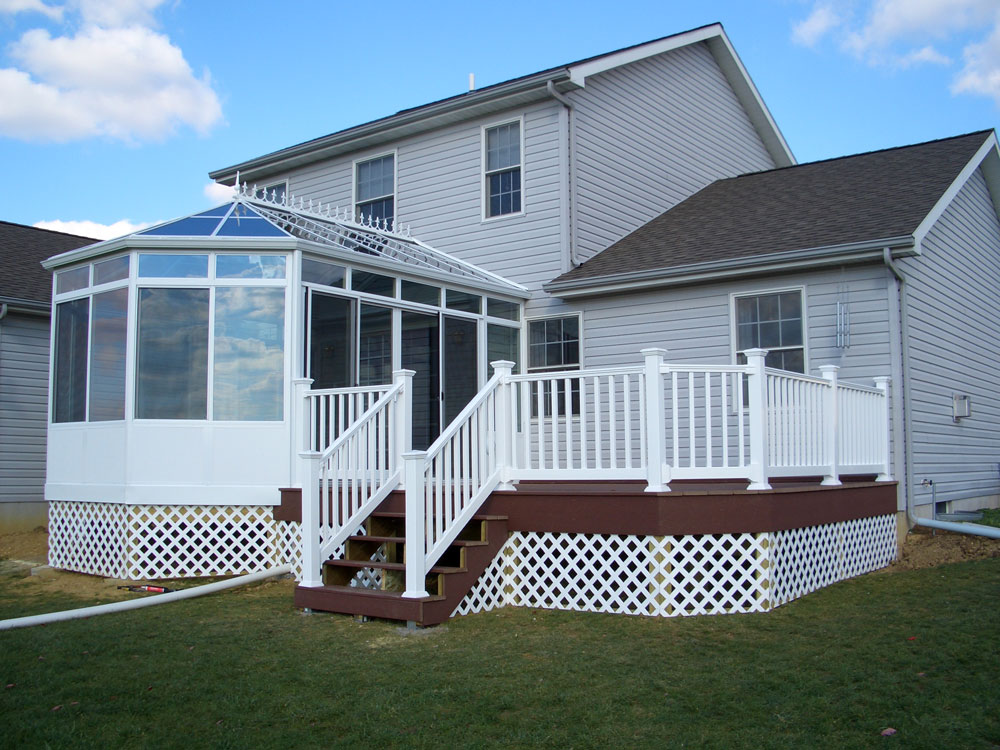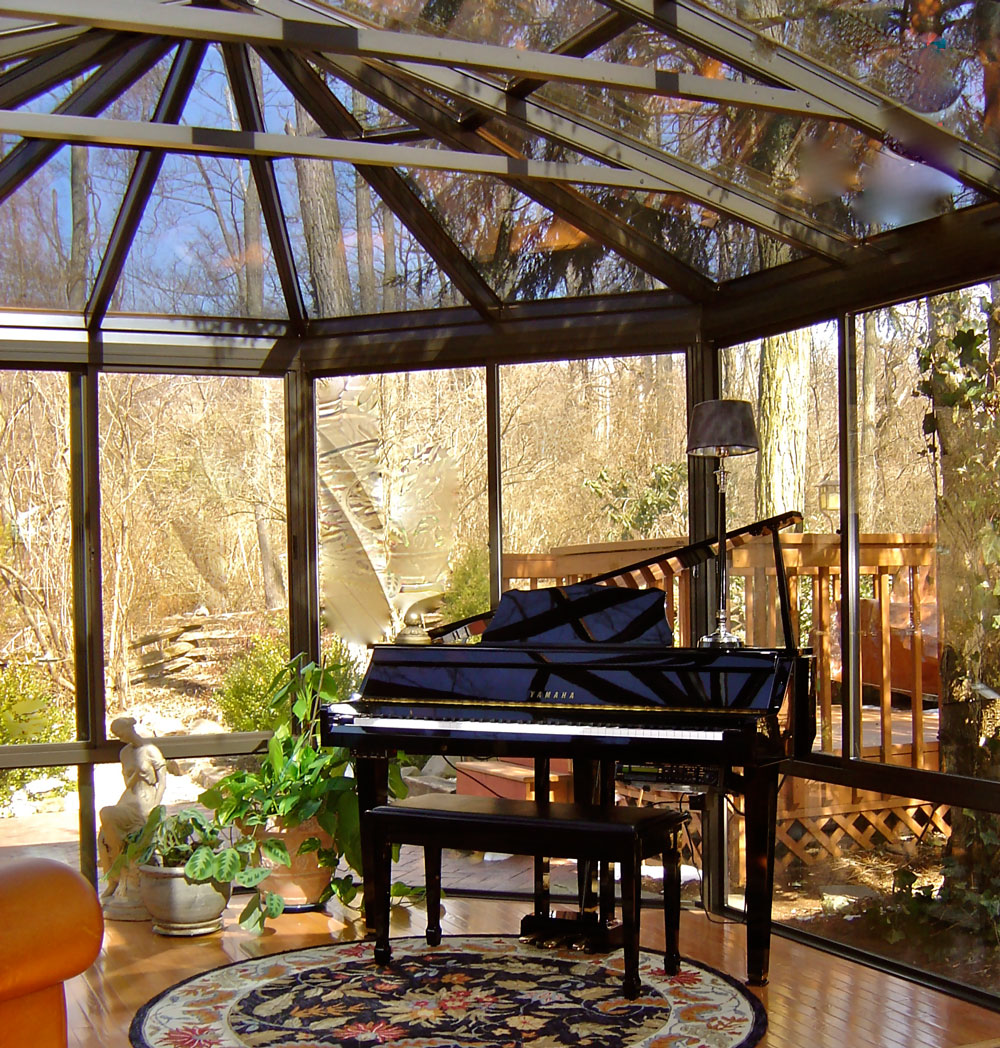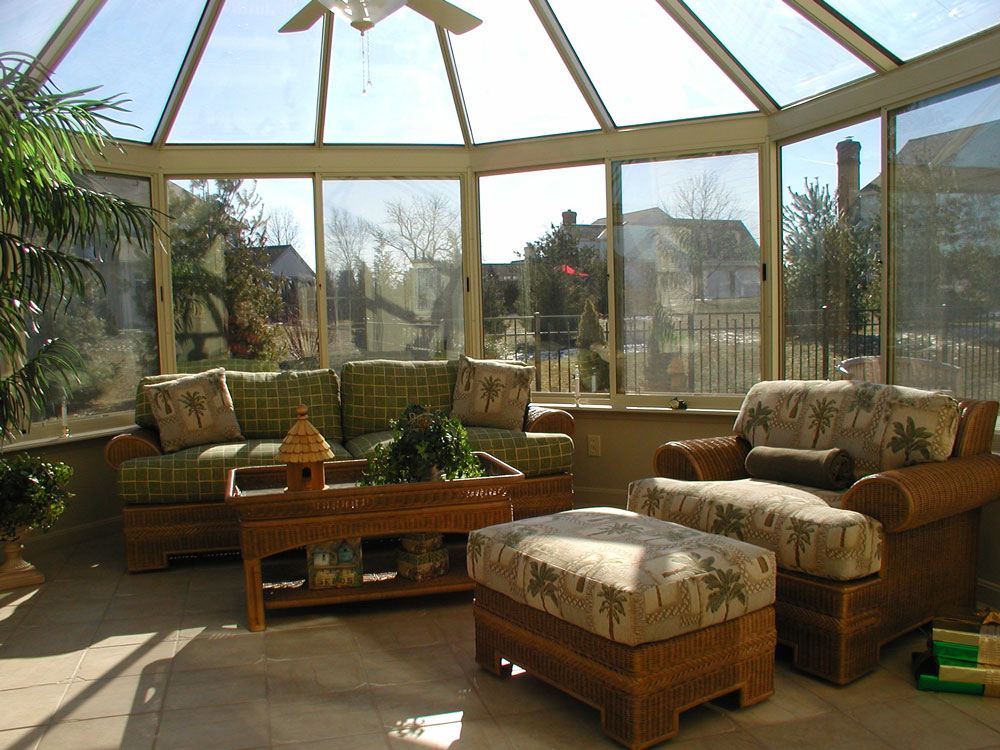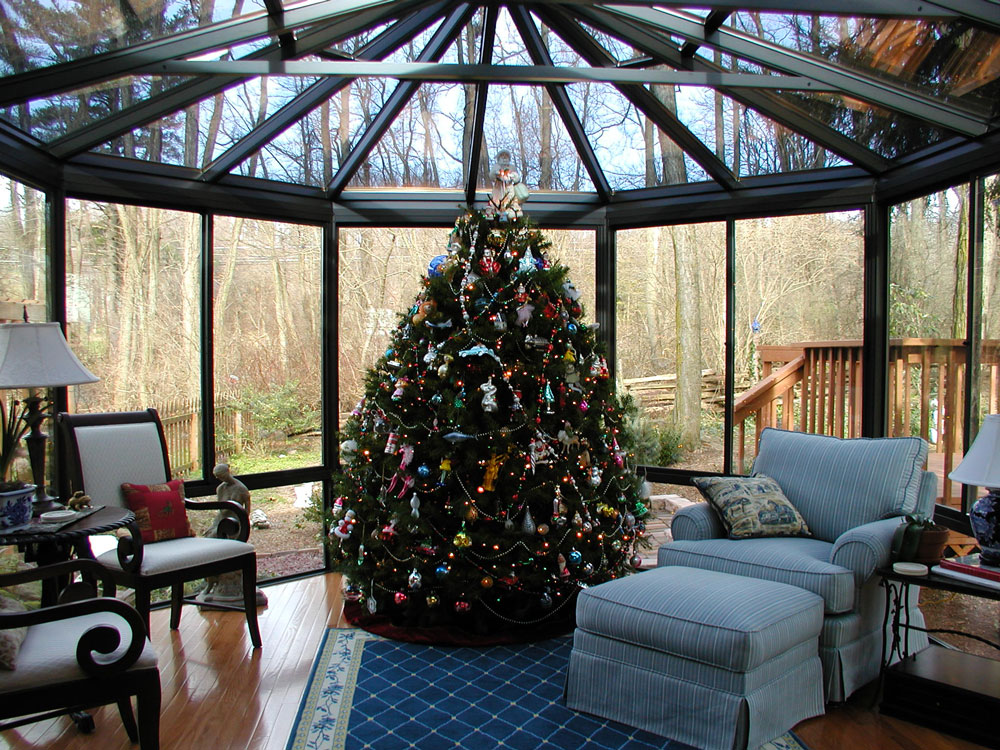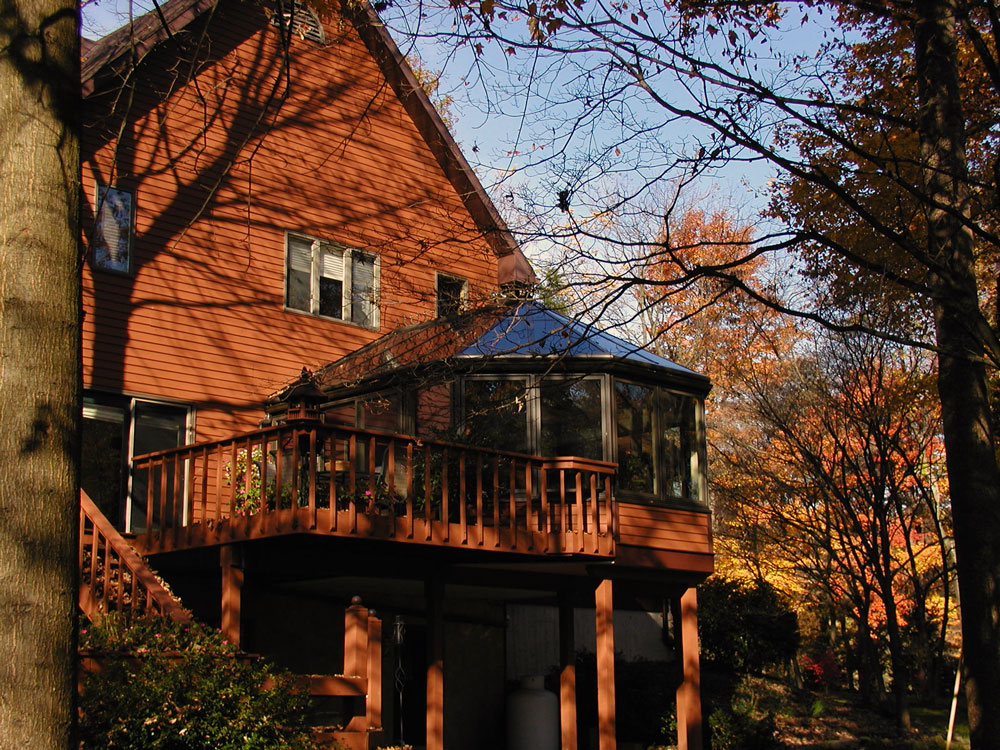 Victorian Conservatories
This is Elegance defined. Four Seasons Sunrooms revives a romantic age of splendor with its Victorian Conservatory. The faceted "bull nose" on this European themed room addition lends it a refined elegance befitting the finest homes but an economical price in keeping with the most humble suburban homes.
Transport yourself back to a time of grace and style in the Four Seasons Sunrooms Victorian Conservatory.
Tap to Call Now | 717-564-2244
VIEW GALLERY