Patio Cover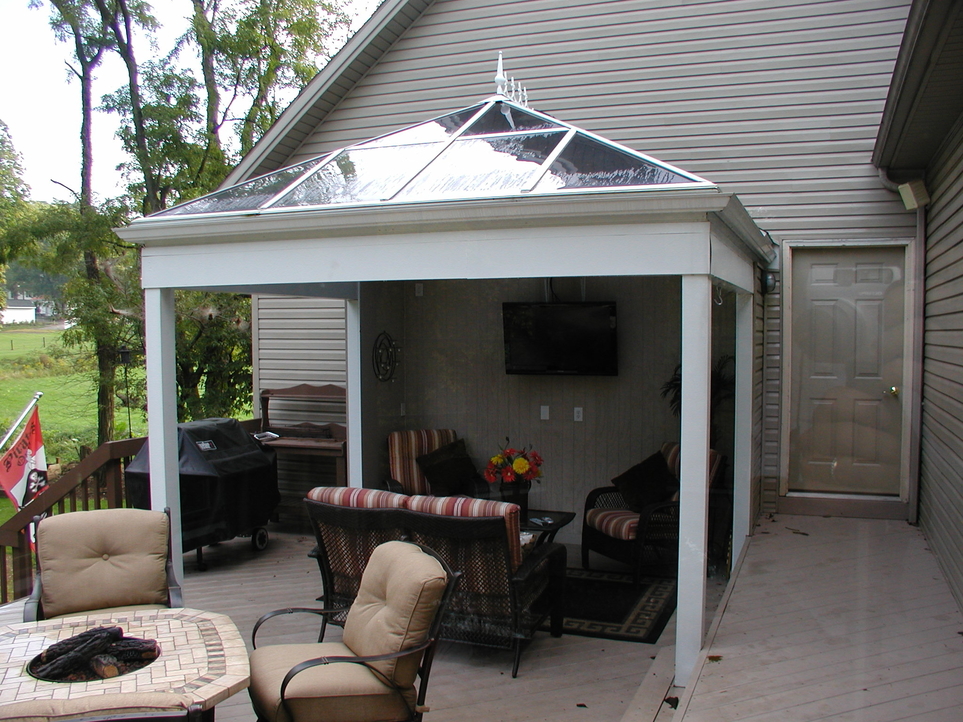 Patio Cover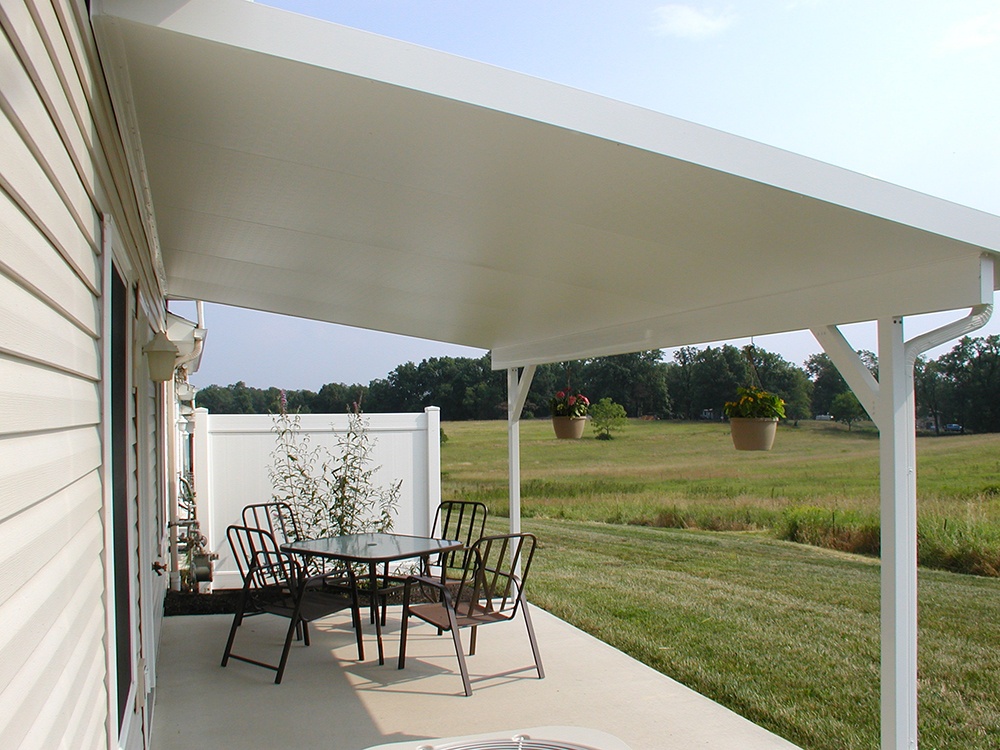 Patio Cover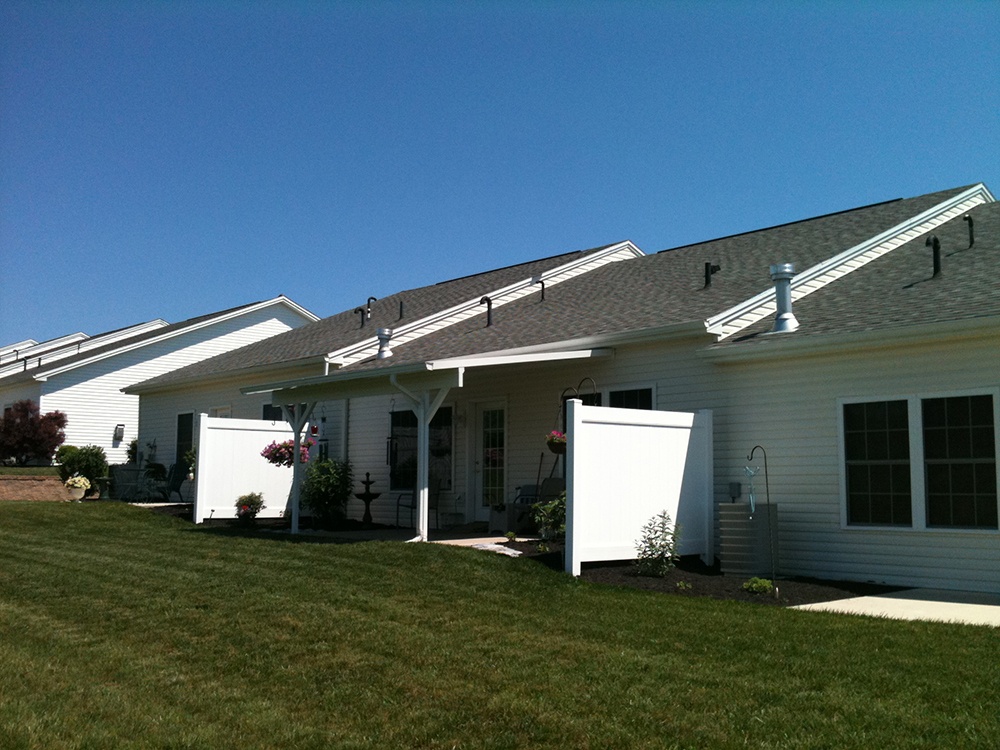 Patio Cover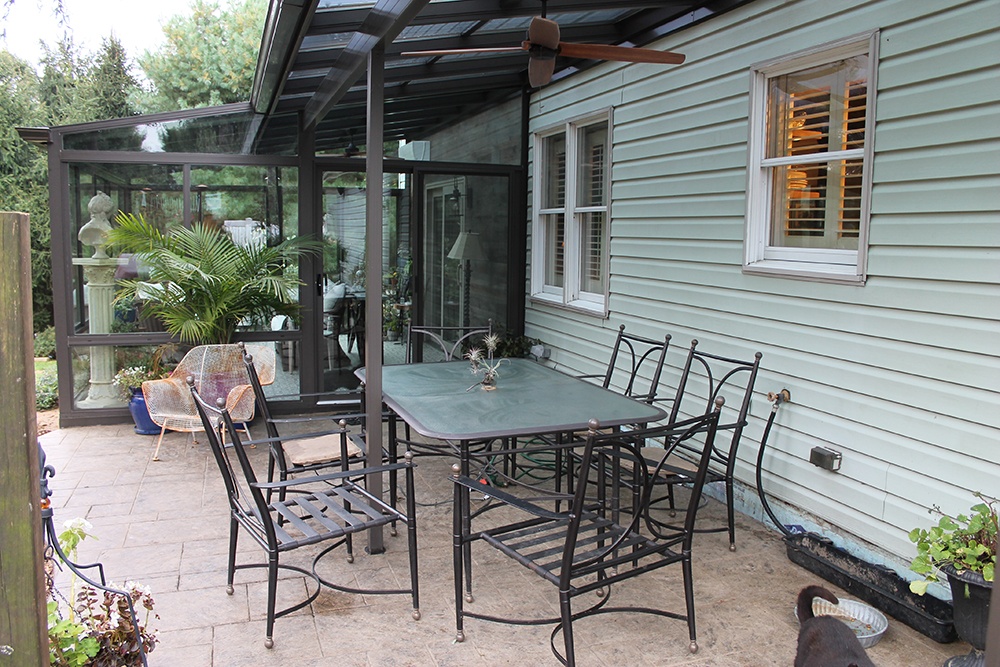 Patio Cover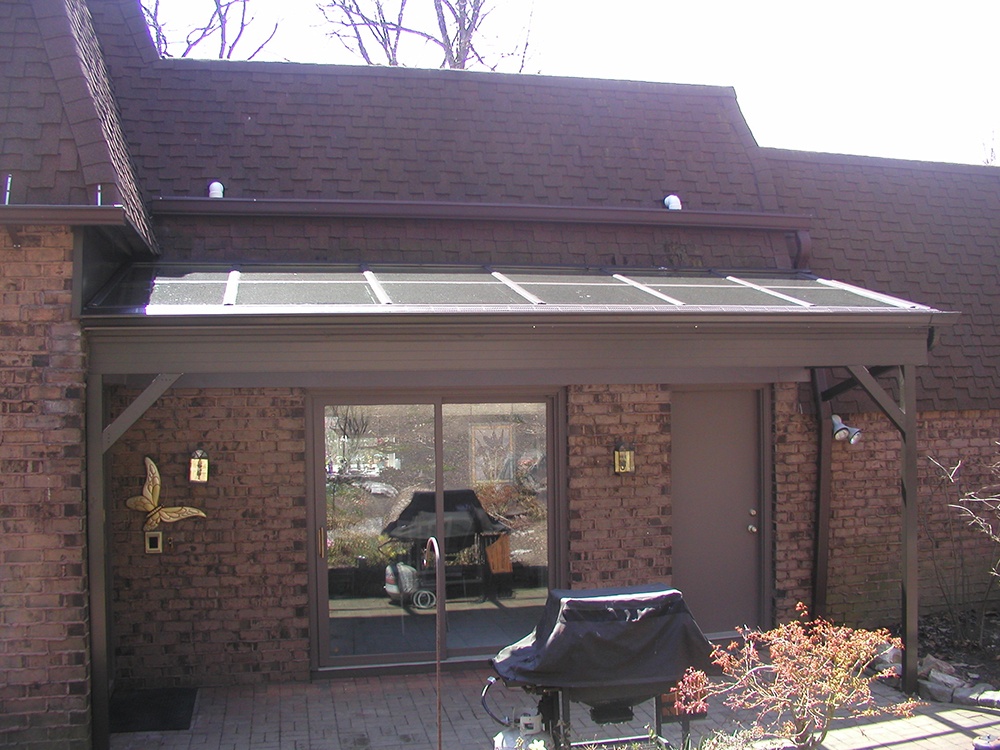 Outdoor Patio Covers in Central PA
Our porch and patio covers add a touch of elegance to the exterior of your home while protecting you from the elements. No longer will blazing summer heat or a spring shower force you back indoors. You can relax under the safety of your patio cover and enjoy the outdoors in comfort and style.
These patio covers are beautiful and practical. They are available in Studio or Cathedral designs with White, Bronze or Sandtone finishes that are low-maintenance and won't peel or crack. Their structure consists of strong, durable extruded aluminum that is rot and insect resistant. We are so confident in the durability of these structures that they come with a lifetime-limited warranty for your peace of mind.
Custom options for your patio cover include a skylight to allow more natural light in while still protecting you from the heat of the sun, an OSB/shingled roof and a roof fan beam for a ceiling fan. We also offer Carports to protect your car, boat, RV or any other vehicle from the elements.
VIEW GALLERY
Screen Enclosure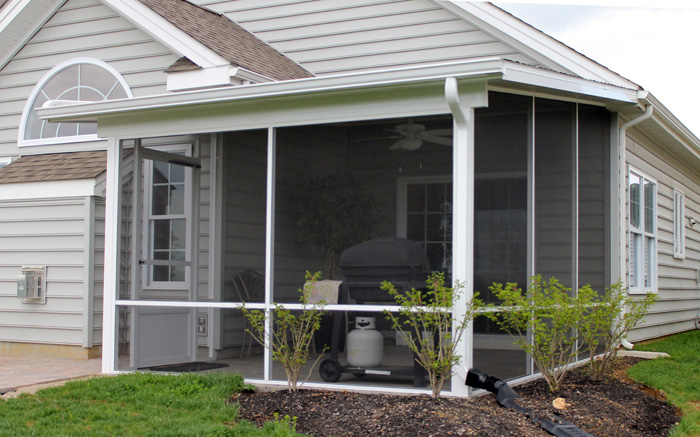 Screen Enclosure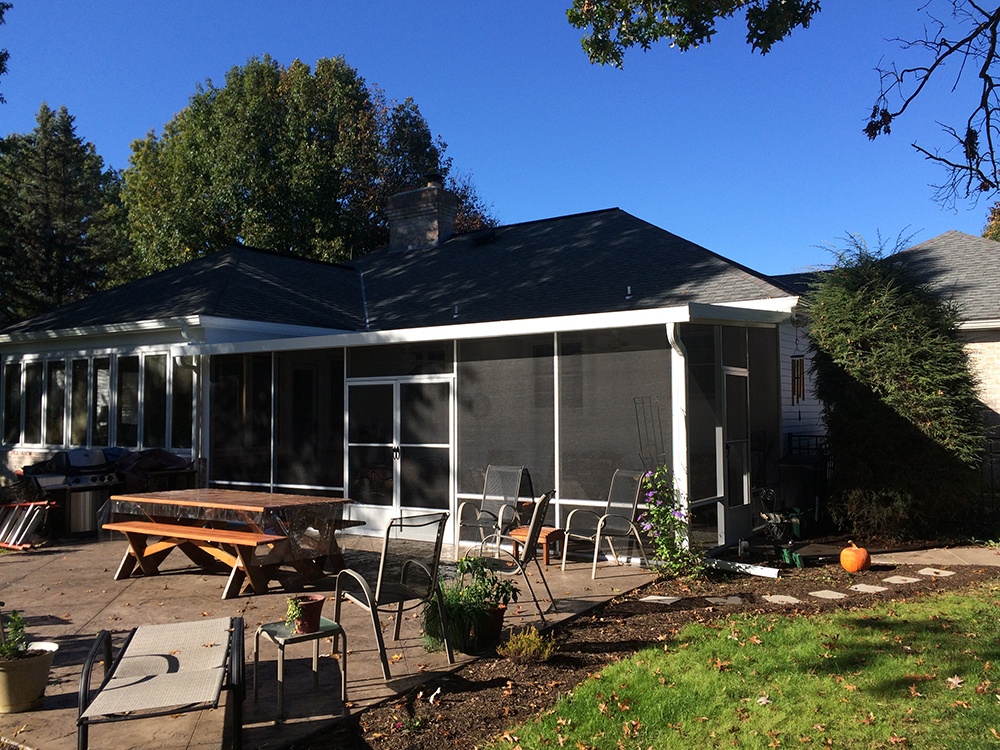 Screen Enclosure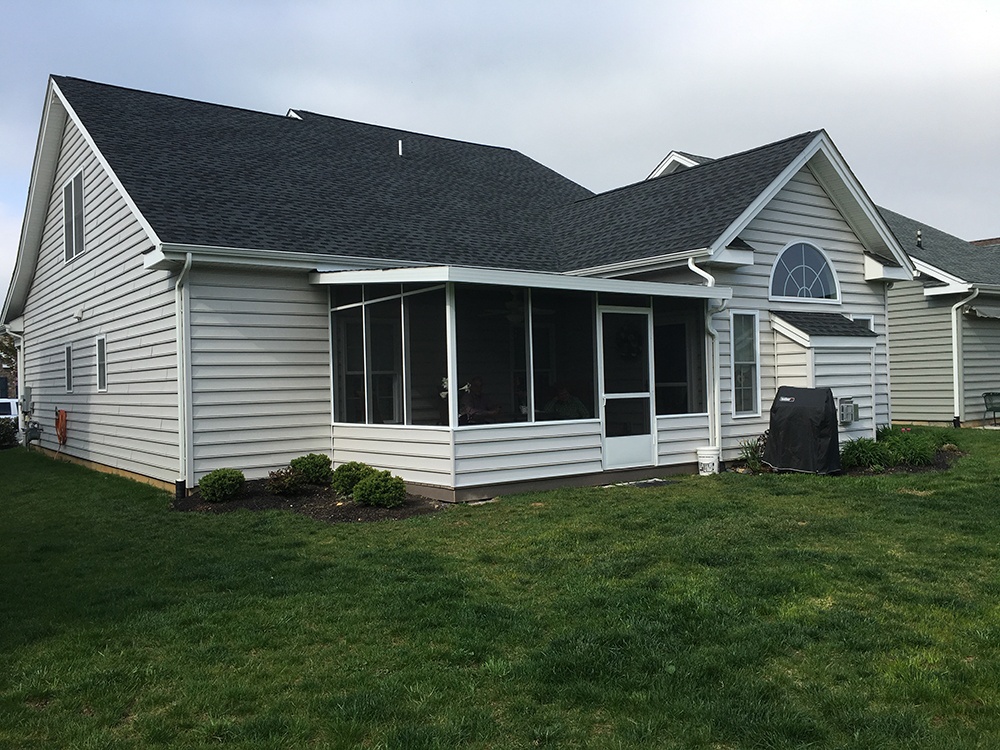 Screen Enclosure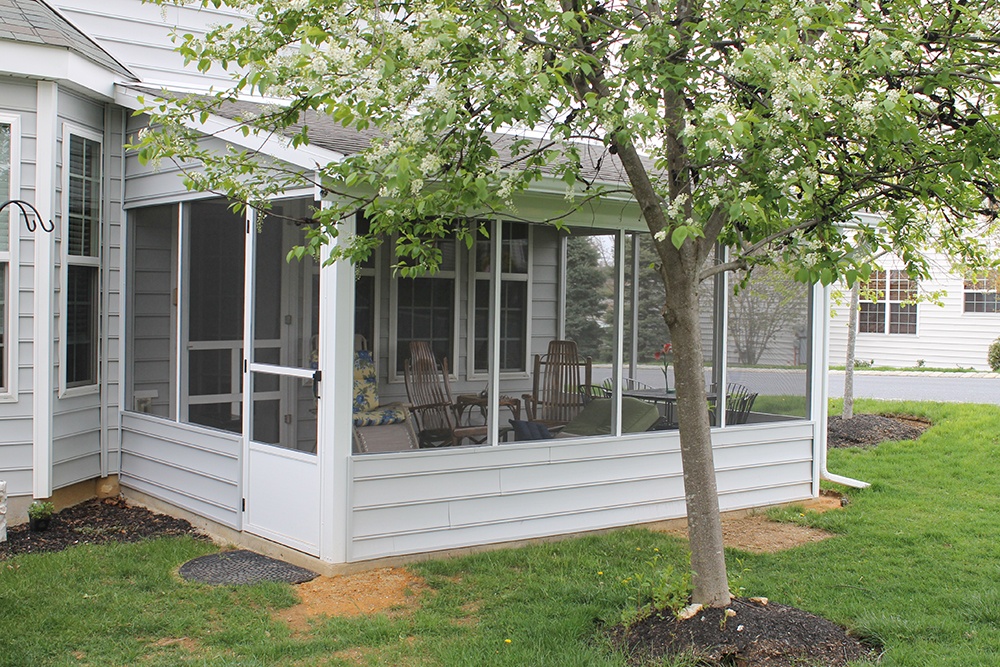 Screen Enclosure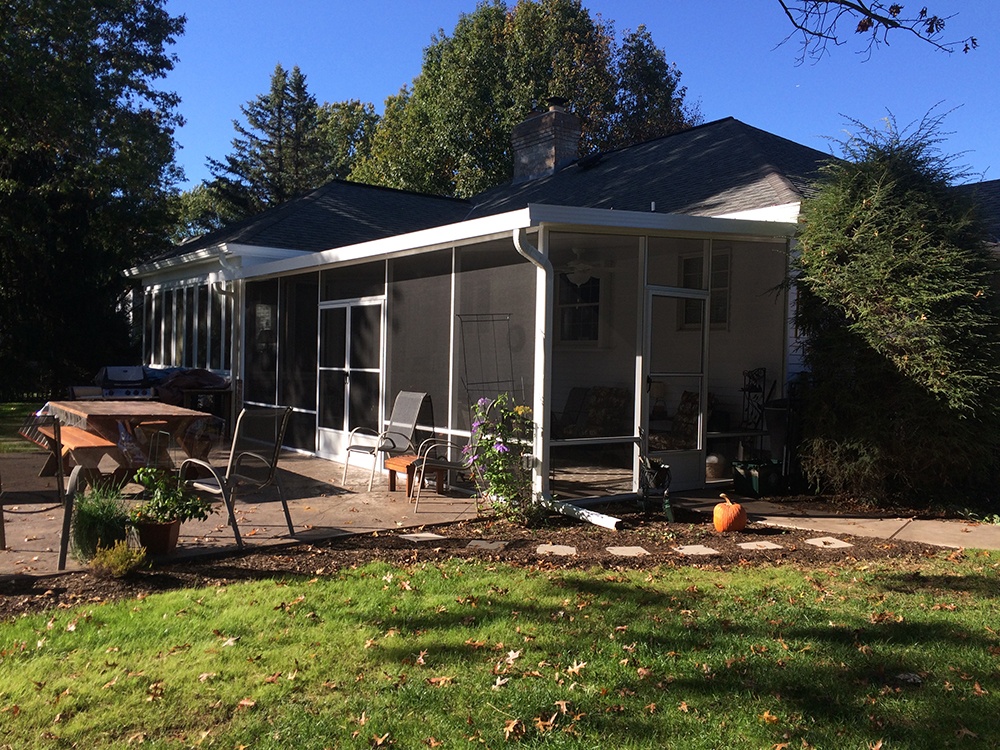 Screen Enclosure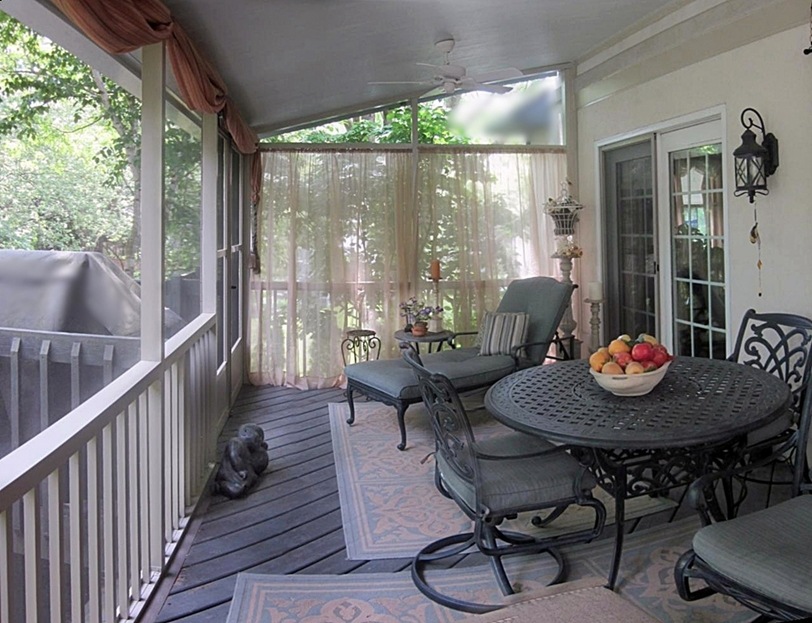 Screen Enclosure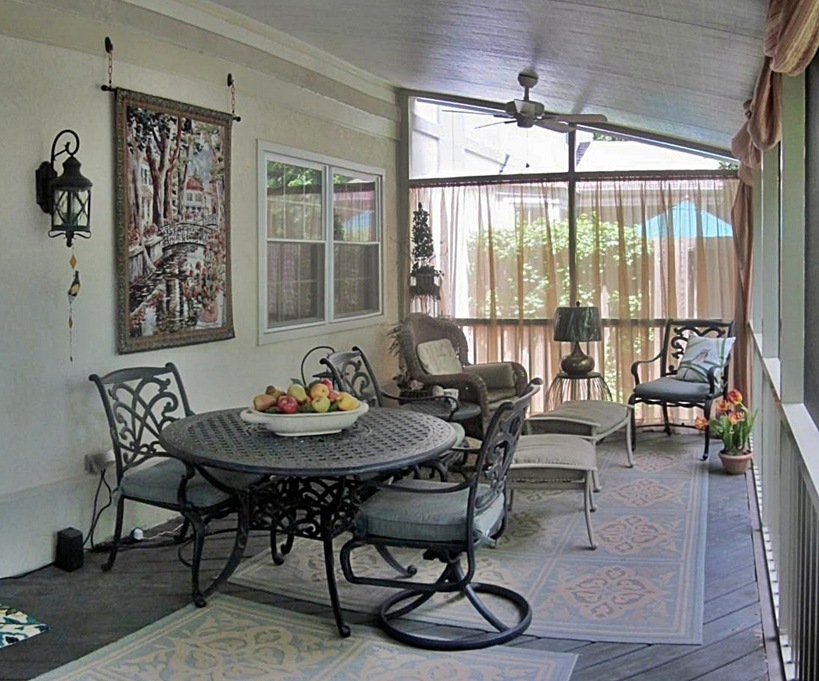 Screen Enclosure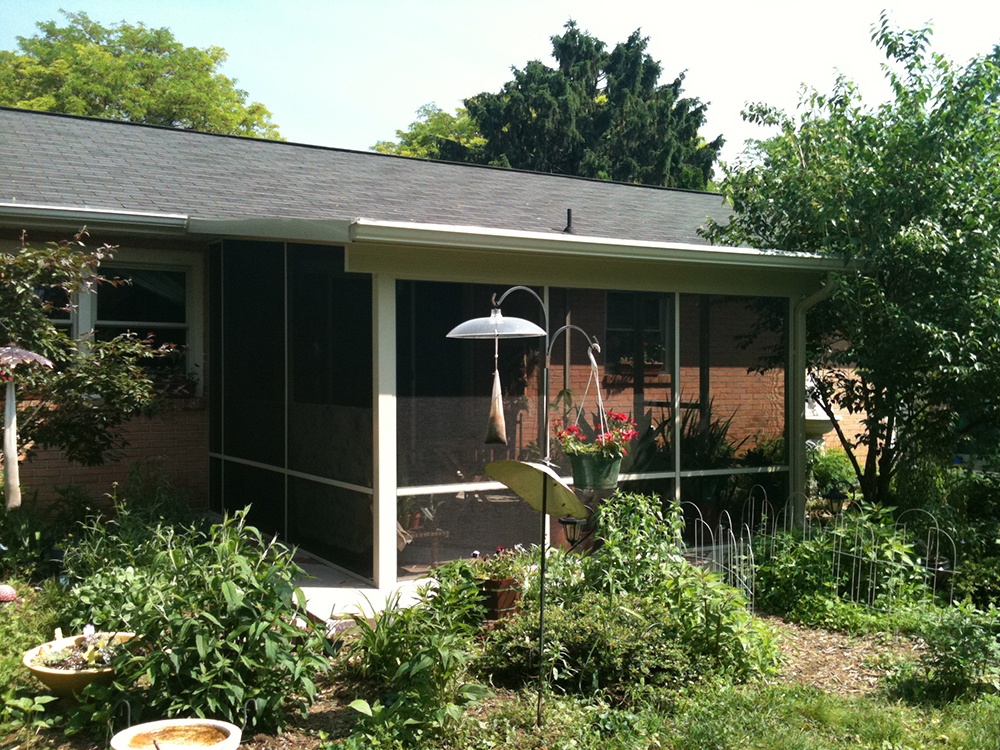 Screen Enclosures in Central PA
Sunroom patio covers are ideal for protecting you from what is above, but for complete protection for your outdoor deck or patio, you'll love our reliable enclosed deck and screen enclosure arrangements. These screen room enclosures are made from the same tough, reliable, rot and insect-resistant extruded aluminum structure. They also include added fiberglass insect screens to protect from pests that can ruin your afternoon out on your patio room.
With screen enclosures, you can completely enjoy your outdoor space without worrying about ultraviolet radiation, rain, glare, excessive heat or pestering insects.
If your patio is unused because insects and heat are driving you crazy, we have your solution! Give PAsunrooms a call at 717-564-2244 or fill out our form online for a completely free, no-obligation consultation on your new patio cover or complete screen enclosure. Check out our gallery for enclosed decks, patio room addition, and screen room ideas.
VIEW GALLERY