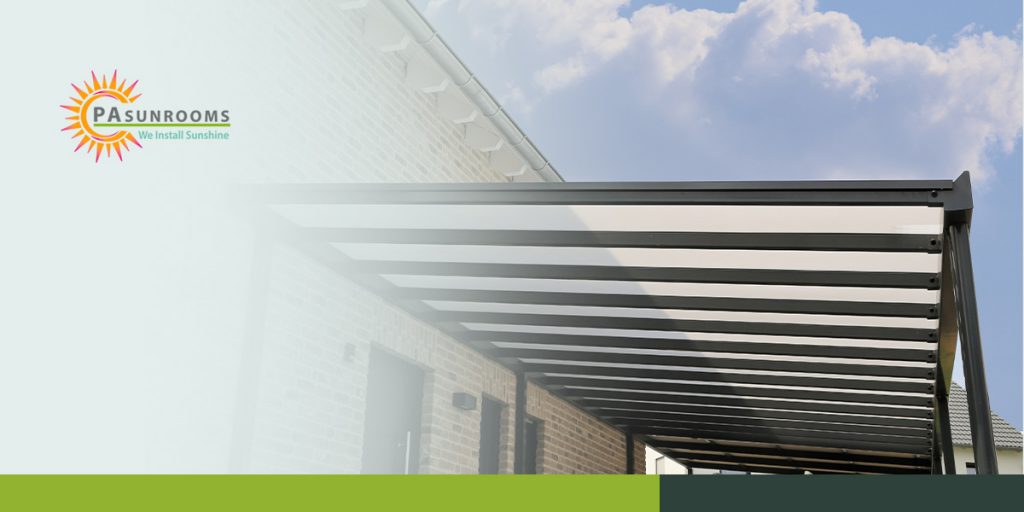 A carport is an excellent addition to any property, but you may find that you don't get much use out of yours. If you want to enhance this space, consider carport to sunroom conversion. PAsunrooms can help you transform this unused space into a comfortable living area where you can relax, entertain guests, and experience outdoor living…indoors!
Benefits of Converting Your Carport Into a Sunroom
Renovating your carport into a sunroom is a decision that will add value to your home and life. The team at PAsunrooms has helped many people make this conversion, which offers incredible benefits like:
Extra living space: If you've always dreamed about expanding your living quarters, enclosing your carport could be the ticket. Once you have your new sunroom, you can make it into any room you want — an indoor garden, an entertainment room or even a playroom for the kids or grandkids.
Increased home value: You'll love having the extra space in your home, and so will potential buyers if you decide to move. Adding a room to your house increases its square footage and market value, making it a great investment in your future.
Options for Enclosing Your Carport
As you consider your carport renovation, the first thing to decide is which kind of enclosure you want. Your two options are:
Screen enclosure: Choose a screen enclosure for a more open feel to your carport remodel, with screened-in walls, windows and doors. This type of enclosure is ideal if you primarily plan on enjoying the space from spring through early fall.
Sunroom conversion: If you want to enjoy your new space year-round, turning it into a four season sunroom is the best choice for you. A sunroom conversion adds thick glass walls, ceilings and windows capable of maintaining the interior temperature at all times, from the hot days of summer to the cold nights of winter.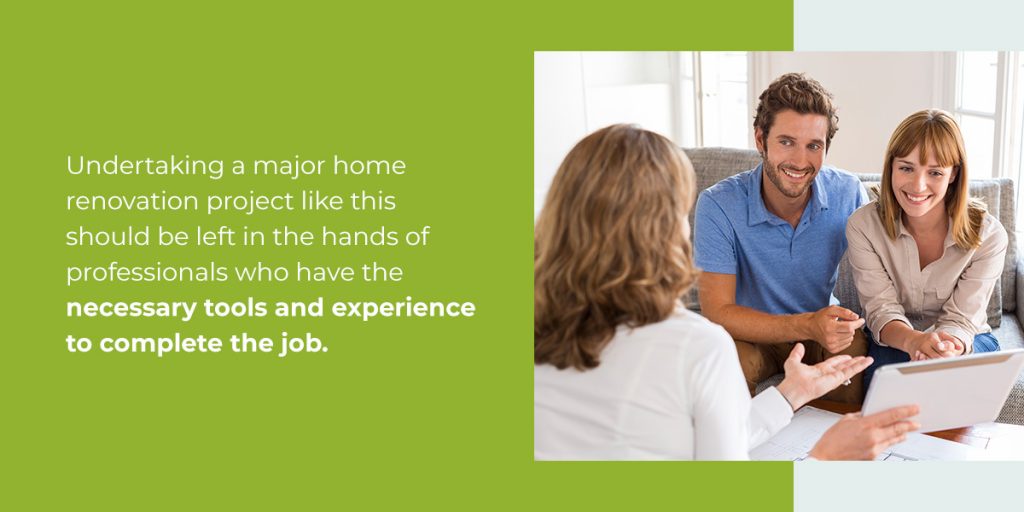 Why You Should Consult an Expert
When it comes to carport to sunroom conversion, a DIY approach is not the best option. Undertaking a major home renovation project like this should be left in the hands of professionals who have the necessary tools and experience to complete the job. That way, you can ensure the final product is up to code and ready to keep your family safe and comfortable for decades to come.
Let PAsunrooms Complete Your Carport Remodel
When you live in Central Pennsylvania, finding an expert to complete your carport conversion is as simple as contacting PAsunrooms. For more than 30 years, our family-owned and -operated business has provided carport remodels and sunroom renovations in Lancaster, Lititz, Elizabethtown and Mechanicsburg. Our smooth and easy solutions will ensure you can enjoy your new space as soon as possible with minimal effort on your part. View our service locations today!
If you're ready to enclose your carport and give it new life, sign up for your free consultation today, call us at 717-564-2244, or visit us in-person. We'll be happy to answer your questions and start your carport renovation as soon as possible!